Portland Event of the Week
Thursday, August 14th: Head to Belmont Station today from 5-7pm for a preview of small-batch, local brews that The Commons, Gigantic, and Widmer are taking to the New Zealand Beervana festival.
Friday, August 15th: The NW Kells is celebrating their 2nd Anniversary by tapping two special brews: a Kells Irish Red that's been aged in Bull Run whiskey barrels, and something called Billy Ray Citrus. The party gets started at 6pm with music at 9pm. Continue Reading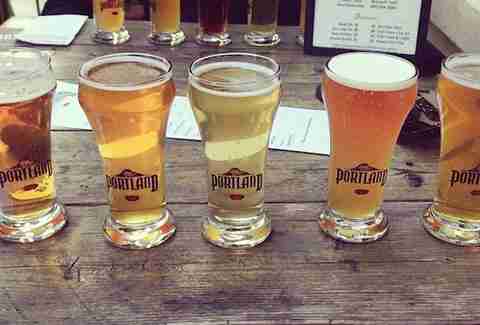 Saturday, August 16th: Portland Brewing is hosting a Scottish release party for their Noble Scot Scottish Ale.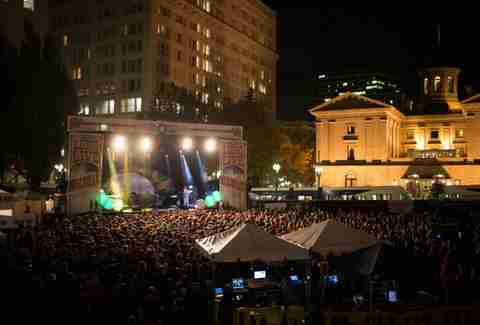 Saturday, August 16th: It's the 18th PDX Adult Soapbox Derby at Mt. Tabor, where a brave group of racers are coming together to test "their metal and their mettle", hopefully without spilling blood, or even worse, beer.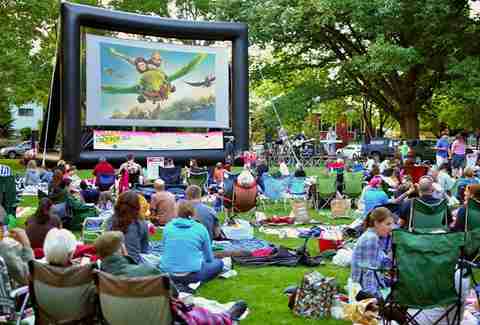 Sunday, August 17th: Movies in the Park continues with Back to the Future at Arbor Lodge Park, where there'll be a pre-movie band, free popcorn, and food trucks that'll presumably be selling Pepsi (that's not) Free.