Portland Event of the Week
Friday, August 22nd: Tequila Fest PDX kicks off at the World Trade Center, which means two days of spirits, sweet Mexican eats, and what will probably be a rough morning.
Thursday, August 21st: OMSI's Food Luminary series gets back underway with Scott Ketterman of Crown Paella. Guess what he's serving!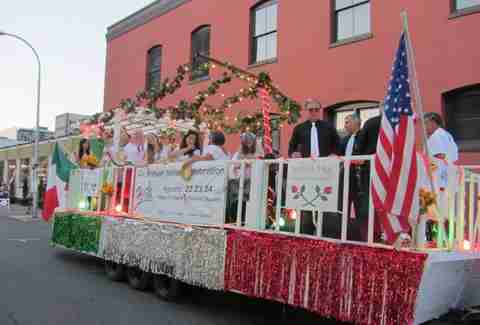 Thursday, August 21st-Saturday, August 23rd: The Italian Fest in Pioneer Square runs through Saturday, which gives you three days to listen to live tunes and nosh on boot-food from more than a half-dozen local restaurants.