Portland Event of the Week
Saturday, January 25th: Help restore Tryon Creek by drinking local microbrews and voting on which guest chefs make the best chili… for free! It's the Winter Chili Cook-off!
Friday, January 24th: Up-and-coming PDX rockers Minden are bringing their "keyboard-spangled funk party" to the White Owl Social Club along with funk/punk/soul/other stuff act Magic Mouth. Get your tickets here. Continue Reading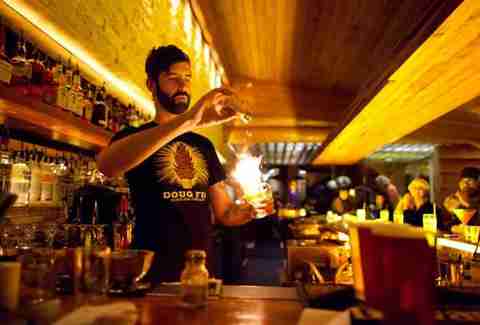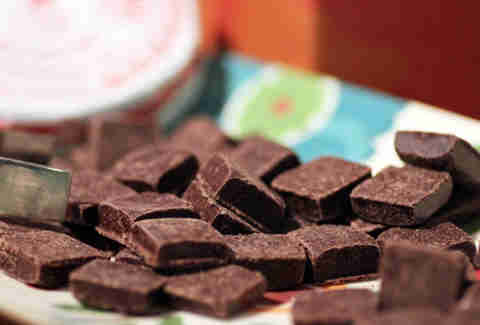 Friday, January 24th: Get your Augustus Gloop on at Chocolate Fest, which is filling the convention center with badass NW and world chocolates that you can safely ingest, without all the annoying boat rides.


Saturday, January 25th: Portland's two favorite beverages come together at the first-ever NW Coffee Beer invitational! Sample 12 coffee-brewed beers for $12!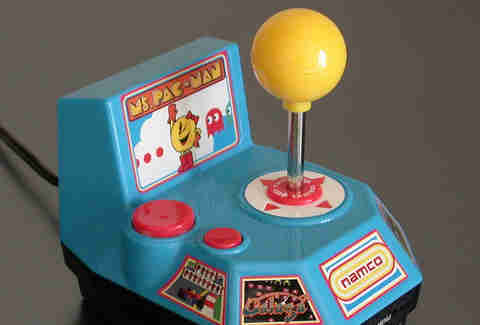 Sunday, January 26th: Love video games? What to check out a bunch of artisan, locally made games all set on "free play"? Then the PIGSquad Global Game Jam is your... um, jam.