Friday, January 17th: Portland's best beatsmith, Eprom, is headlining an epic show at Branx with help from the only girl Another Bad Creation likes more than "Iesha": Ill-Esha. Continue Reading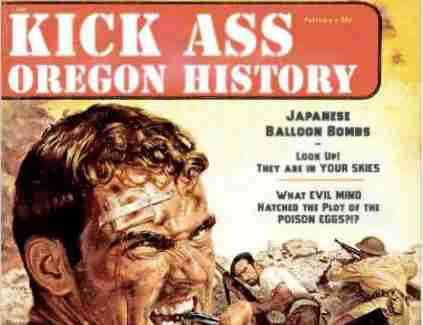 Sunday, January 19th: Starting at downtown's Thirsty Lion Pub, take the Shanghaiers, Saloons and Skullduggery Walking Tour of Portland's Sinful Past - hosted by the historian behind Kick Ass Oregon History! Get your tickets here.


Sunday, January 19th: Bake up something badass for Pacific Pie Co's 3rd Annual Pie Contest, or just show up and stuff your face full of all the entries.