In Portland, spring is more like "Winter, Part II." It's still rainy and gray 90% of the time, but we'll be damned if that stops us from using the latter months of monsoon season as a trial run for the greatness that is summertime. Beer events abound, killer music festivals are starting to rear their heads, and the promise of that perfect Portland sunny summer is just around the corner. So give this handy list of all the can't-miss events rolling through town a look and plan your preseason months accordingly.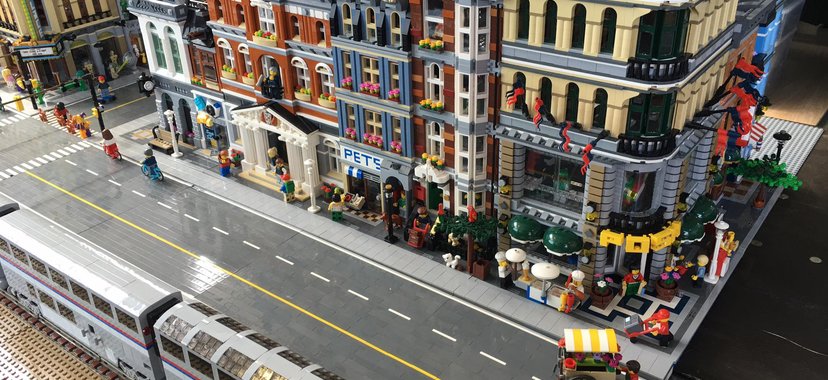 Whether you make shopping an experience, or like to get in and get back out, get your spring look on lock at Nordstrom. Buy online or via the app for in-store pick-up, get free professional second opinions from on-site personal stylists, and take your newly sharp self for a bite and a drink at the restaurant.
Sign up here for our daily PDX email and be the first to get all the food/drink/fun Portland has to offer.