Portland Event of the Week
Duh, it's the Dandy Warhols Holiday Show! Two days. Two Venues. Special bonus this year with Unknown Mortal Orchestra helping to kick things off. Saturday's show'll be at the Mission Theatre, or catch 'em Sunday at the Crystal.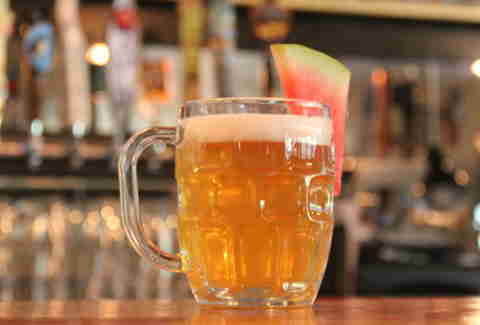 Thursday, December 12th: It's Aquavit Week at The Hop & Vine: only five American distillers produce this Scandinavian delight, and this is your chance to try them all. Runs through the weekend Continue Reading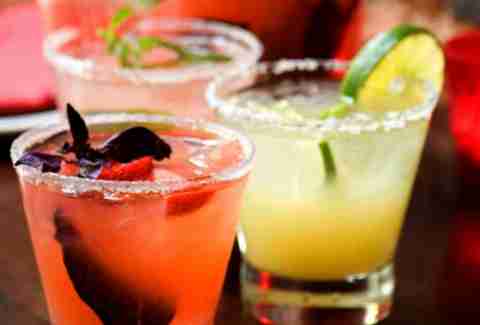 Saturday, December 14th, 10a-5p: Whether you want to shop for handmade gifts or just lounge around in one of the mobile hot tubs, there'll be enough Widmer beer and Dig A Pony cocktails to keep you happy because The Makery does holiday bazaars right. 


Sunday, December 15th: Keep the party alive with the Sunday Funday Brewvana tour: hit the three SE breweries that are producing our favorite Winter seasonals. Book your tickets here
Sunday, December 15th: Are you up for two drinking tours in one day? Good, because the fine folks from Short Bus want to take you out for an evening of drinking and Christmas lights on their 2nd Annual festiBUS tour.


Saturday, December 21st: It's guaranteed to be the longest night of the year, but it's also going to be the Best Night of Your Life -- provided you spend it taking in all the best Thrillist-approved madness around town, from happy hours, to craft cocktails, to late-night face-stuffing. What could possibly be better? How about winning $1000 to spend on all of that? Build your itinerary now and it just might happen.