Portland Event of the Week
Friday, February 21st: If the thought of swilling a bunch of dark, manly beers gets you excited, then the Black Out Beer Fest at Lompoc Sidebar is perfect for you, especially since the whole thing is going down under a heated... um, tent.
Thursday, February 20th: What will country music fans say when they see Holocene's lineup tonight? "Damn, funk". But everyone else'll be, like, "Dâm-FunK" (!) when the Los Angeles funkmaster hits the stage. Tickets can be found behind door number one... Continue Reading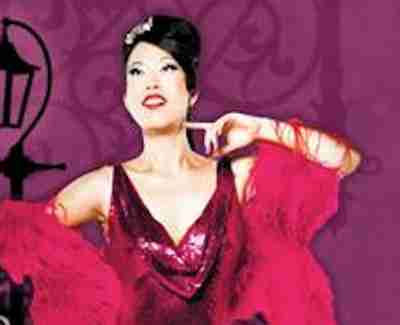 Friday, February 21st: What's better than a burlesque show? How 'bout a one-night-only burlesque show featuring a slew of Seattle and Portland's most talented, and creatively dressed, undressers? Yeah, that sounds better... 
Friday, February 21st: You've already had a bunch of dark beer and watched some seriously sultry dancing, so why not play Smash Putt? Especially since it's this industrial mini-golf extravaganza's last weekend in town.


Saturday, February 22nd, noon-4pm: The 8th Annual Chowder Challenge is at Lompoc's Fifth Quadrant and is giving you a chance to try dozens of the city's best chowders, all of them made New England-style, but thankfully not Bill Belichick's New England style, 'cause hoodies taste terrible.