Portland Event of the Week
Friday, January 10th: Charlie Murphy's Acid Trip comes to the Aladdin Theater for a double-header. Get tickets now if you wanna hear about playing ball with Prince and how Rick James treats couches.
Friday, January 10th: Like bawdy jokes? Men in makeup? How about debating the qualities of Star Wars and Stark Trek? We've got just the guy for you... Continue Reading
Sunday, January 12th: It's officially No Pants Day... according to some comedy troupe in NYC. Join a rash of local exhibitionists on the MAX for a tour of the city, which'll start at Dixie bar, and for which organizers suggest you have an "alibi". And "extra pants". 


Tuesday, January 14th: Starting tonight, the Momofuku vet behind smallwares is pairing three 3oz pours with three courses of sweet Asian-style small plates during their weekly Tuesday Night Wine Flights.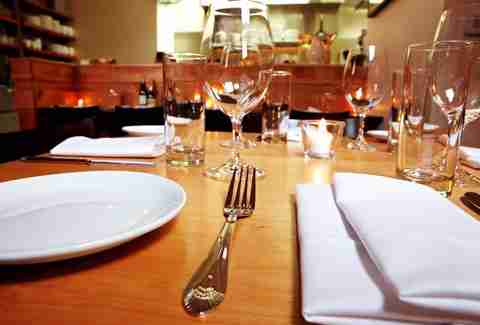 Wednesday, January 15th: Five of Portland's rockstar chefs are getting together at Aviary to create a five-course dinner. The most fun part? Each course will be paired with a rockstar-turned-winemaker's juice. Notable bands include Queensryche, Whitesnake and AC/DC. Oh yeah, and Sammy Hagar's tequila.