Thursday, May 15th: The McMenamins 15th Annual UFO Festival kicks off today and guarantees a weekend of costumes and conspiracy theories at their hotel down in McMinnville. Continue Reading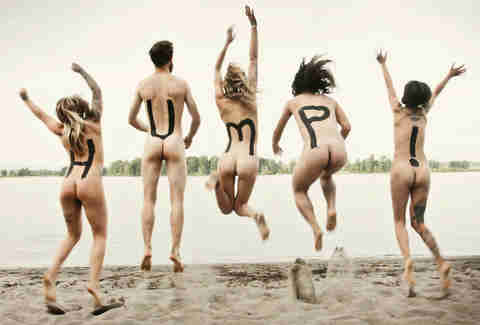 Saturday, May 17th: Breakside Brewery's block party runs from noon to 7:30pm, and just $12 gets you a mug and five drink tickets.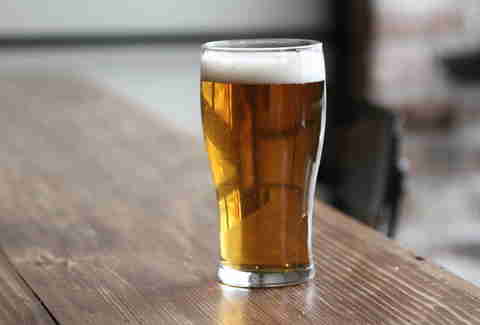 Saturday, May 17th: Celebrate Spring the German way at Maifest in Oaks Park. And yes, there will be a maypole, which after a few German beers will totally sound like a great idea.