A booze cruise, Dr. Seuss, and drinks from 2004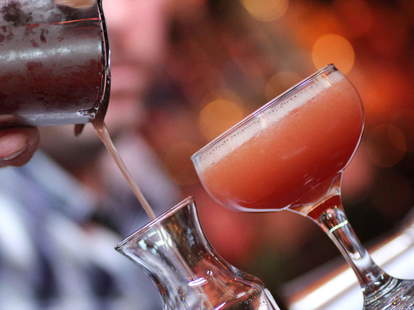 Portland Event of the Week
Monday, May 26th, 4-6pm: Hotel Deluxe's 60th anniversary party is going down on Memorial Day: it involves four sweet barkeeps from around Portland mixing special drinks, retro-inspired eats from the kitchen at happy hour prices, old-school rides on display, and swinging '60s sounds.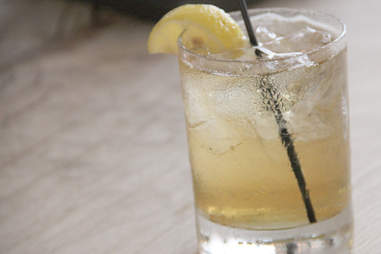 All Weekend: In honor of their 10th birthday (which was actually last night), SW's Night Light lounge is selling drinks for the same price they were back before Facebook (aka 2004-priced booze). Oh, and they're also selling food for $2. Continue Reading
Thursday, May 22nd: Museum by Moonlight's previewing a collection of never-before-seen Dr. Seuss works from 5:30-8:30pm, but they're doing it 21-and-over-style, which doesn't mean the art isn't for kids. It means the drinks aren't.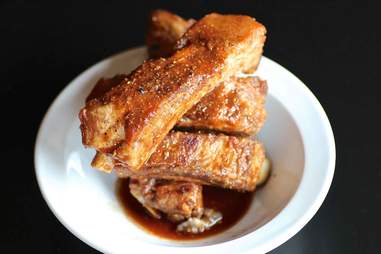 Sunday, May 25th: The Portland Spirit's reggae boat cruise is bringing a little of the Caribbean to the river, thanks to three floors of music, and dinner for two included with the ticket price.