Portland Event of the Week
Saturday, May 31st: The five-hour Strippers Delight Short Bus Tour promises that no matter what kind of adult spots you prefer, from dives to sexed-up, they've got you covered... literally, since the tour price also includes admission at one of PDX's bigger clubs.
Recommended Video
Meat Flowers Are Here to Give You The Best Valentine's Day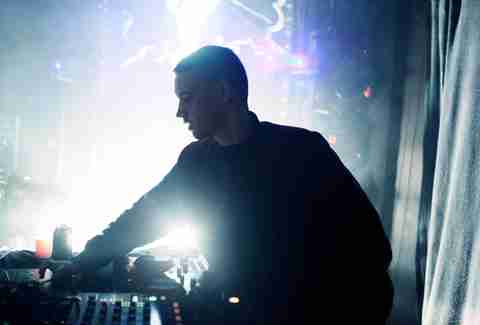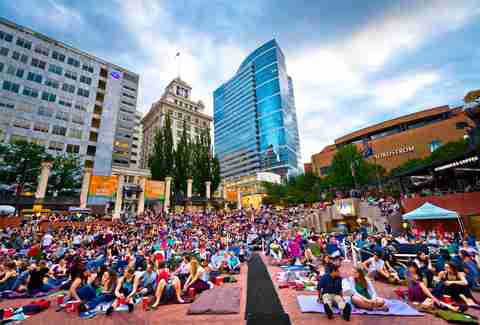 Sunday, June 1st: Apparently, men aren't the only ones with beards in this city, so head over to the Tonic Lounge for the bearded lady competition (?!).