Portland The world's biggest soccer event -- at least until the next time the Timbers crush the Sounders -- starts this weekend, and Soccer City USA has a shton of places to catch a game... err, match. Here're six you should definitely hit: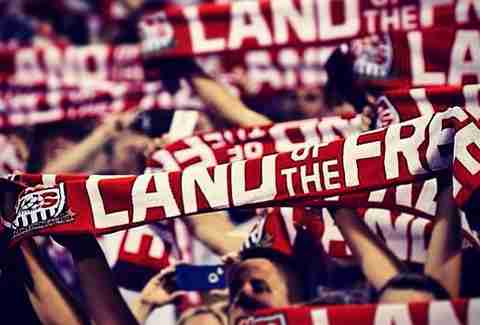 World Cup Beer Garden: The World Cup kicks off today with Brazil vs. Croatia (!) and your first stop is recent beer pop-up, the World Cup Beer Garden, on 21st. It'll be showing each and every game, so go ahead, take a long lunch... for the next month. Continue Reading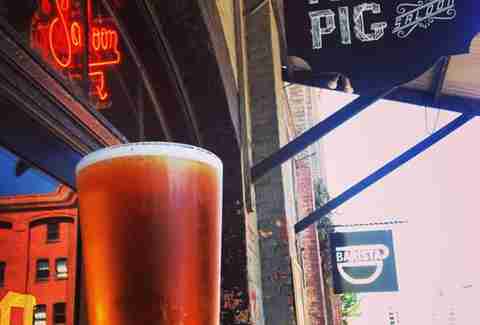 River Pig Saloon: For your next match stay in Northwest and head to River Pig Saloon -- they'll be showing every game on each and every one of the TVs they have scattered throughout the bar.


OMSI: They are getting in on the action by showing the matches in their revamped cafeteria. Sure, there may be some kids, but that's what the beer's for!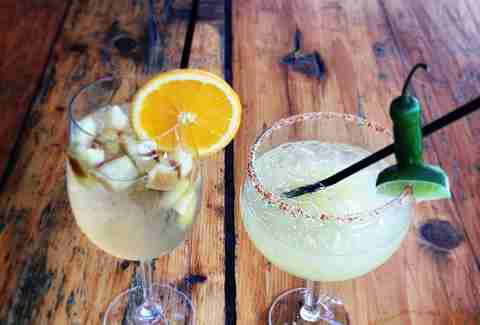 Cha!: Bottomless drinks from noon to 3pm at Cha! during boozy brunch? Does it even matter that they'll be showing the games?
Kells Irish Restaurant & Pub: They recently installed new TVs in both of their locations in order to give you a better view of every match. Why don't you reward them by having a pint?