San Diego Event of the Week
Get to Waterfront Park for the San Diego Beer and Music Festival from 5-8pm on October 25th. There will be live music performances/DJs on multiple stages, unlimited samples of more than 70 craft beers, food trucks, and an after-party at the Hard Rock Hotel's float that gets started at 8:30pm.
Saturday, October 25th: The last Saturday of every month, Herringbone in La Jolla is teaming up with a local brewery and a live acoustic band for Ales & Acoustics. This Saturday from 2-6pm, Rip Current Brewing will have four brews on tap while Paul Cannon Duo and Kris Bradley Duo perform. Continue Reading
Saturday, October 25th: The Moonlight Beach Fest kicks off at 9am at Moonlight State Beach in Encinitas. Festivities include the Surfing Madonna Oceans Project 5k & 10k beach run, volleyball tournament, sandcastle arena, live music, and more until 6pm.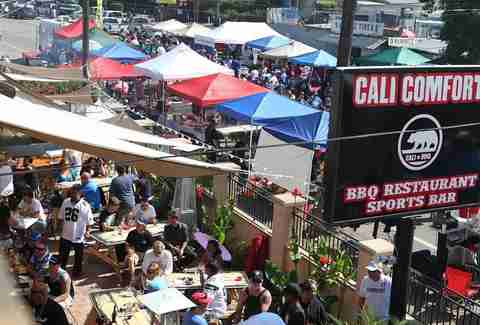 Sunday, October 26th: Cali Comfort Restaurant & Sports Bar is having their annual Spring Valley Tailgate & BBQ Festival from 10am-5pm. Thirty teams will compete in four BBQ categories with samples priced at $2 each, so you can taste BBQ tri-tip, ribs, pork, and chicken to help raise money for local youth sports programs. There will also be live music, street vendors, and more.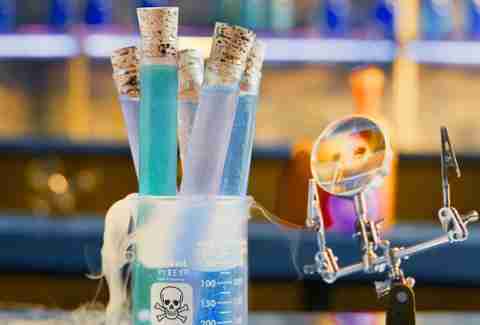 Ongoing: Halloween is starting early this year at Zymology 21 in the Gaslamp. Stop by dressed up as a mad scientist from October 24th-31st and get a free shrub mimosa with the fermented flavor of your choice.