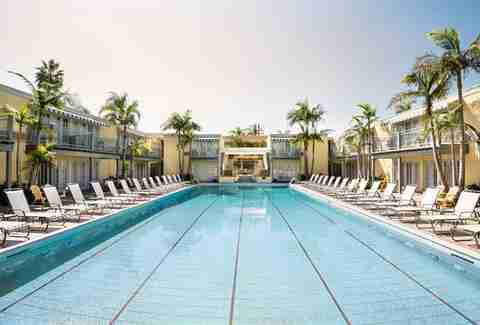 All Weekend: Every Thursday, Friday, and Saturday night this Summer you can catch the Dive In Movie poolside at the Lafayette Hotel. They are starting off the season tonight with The Goonies, so get there around 7pm to grab snacks (a Baby Ruth perhaps?) and drinks and claim a spot. The movie starts as soon as the sun sets.
Continue Reading
Saturday, April 12th: Sushi Uno is setting up shop inside Poor House Brewing Company starting at 11:30am and will be serving Mexican-inspired sushi rolls, jalapeño pops filled with crab meat, and more for under $10. Poor House Brewing will be pouring their pints for $5.



Sunday, April 13th: Saint Archer Brewing Co. is working with Saltbox to kick off SummerSalt's first pig roast of the year at their rooftop pool. Starting at 1pm they'll be roasting a whole pig and serving it up with Saltbox's signature BBQ sauce and sides like potato salad and jalapeño cornbread. Saint Archer will be providing kegs and cans along with a chance to meet their brewer.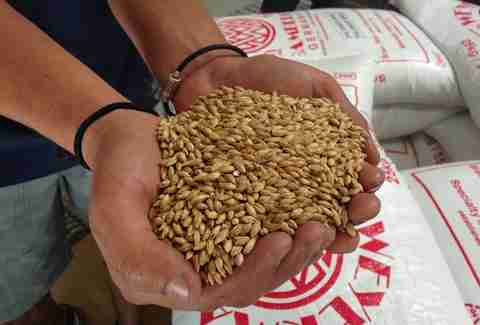 Monday, April 14th: Come drink beer while watching a documentary about... beer. Green Flash will be showing Craig Noble's CRAFT, a coast-to-coast behind-the-scenes beer documentary about independent craft brewers, starting at 6:30pm. $20 tickets include two food and beer pairings from MIHO and GF.

Wednesday, April 16th: Hop on the bus and get a free ride to eight bars for this month's DrinkAbout. Start at Blind Lady at 7pm or Hamilton's at 7:10pm and hit up Small Bar, Live Wire, Toronado, Station, Ritual, and Tiger!Tiger! to get your drink on. Buses come around roughly every half hour until 11:30pm to pick you up for the next stop.