Thursday, June 19th: The Chefs & Shakers Mash-Up is starting tonight at 6:30pm. In celebration of CityBeat's Drink Issue, nine bartender and chef teams will create food and drink pairings inspired by "smoke" for the public to taste and vote on. If all votes involved this much drinking, people would vote more. Continue Reading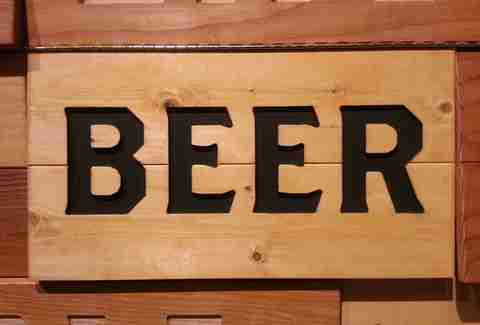 Thursday, June 19th: Check out the San Diego Museum of Man's BEERology exhibit and Hopfest tonight, from 6-8pm, to explore the role of hops in the brewing process. Oh, and also for craft beer and food tastings.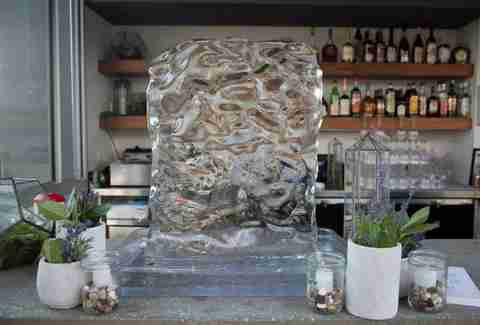 Saturday, June 21st: Escape the heat at Uptown Tavern for the Reyka Vodka Summer Solstice with ice luges, snow machines, and hosted cocktails -- as in Pacific San Diego Magazine is buying from 3-4:30pm.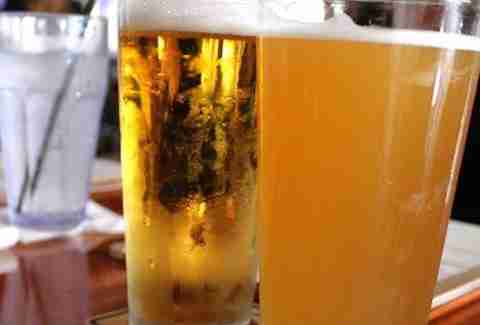 Sunday, June 22nd: Come out to Tavern at the Beach for Water Whirled where you can win a custom stand-up paddleboard and proceeds from the $2 pints of Leinenkugel's Summer Shandy will go to support the Surfrider Foundation from 3-5:30pm.