San Diego Event of the Week
San Diego burger lovers get ready for the best week of your life! San Diego CityBeat Burger Week starts March 7th. Along with other specials, SD's best burger joints from all over the city will have select burgers for only $5.
All Weekend: Craft Beerd is celebrating their 1-year Beerniversary with an entire weekend of beer art, food trucks, raffles, and breweries. The party starts on the 7th at Rip Current Brewing from 4-9pm, then continues on the 8th at Hess Brewing from 3-8pm and finishes up at Societe Brewing on the 9th from 1-8pm. Come dressed in your Craft Beerd gear for discounts on brews.

Continue Reading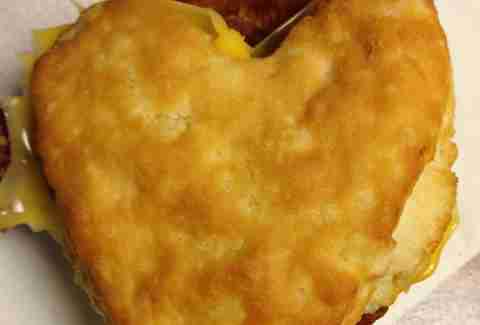 Ongoing: Now through March 8th, Chick-fil-A locations in San Diego will be giving away 10,000 free Chicken Biscuits from 6:30-10:30am. Reserve your free breakfast at one of their eight locations in town.


Saturday, March 8th: MakerPlace is celebrating their 2-year anniversary with an open house from 10am-5pm. Come enjoy free food from MIHO food truck, beer from Thorn Street Brewery, shop, create, check out live demonstrations from MakerPlace instructors, and meet members.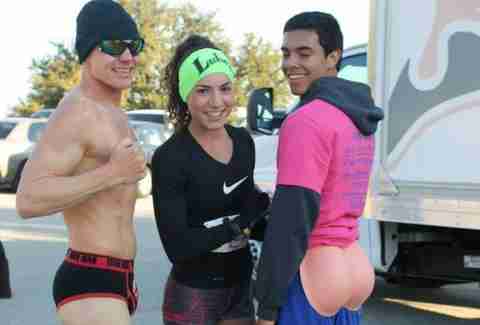 Saturday, March 8th: Now is the time to let out your inner exhibitionist for a good cause. Be at Mission Bar Park at 6:30am to run a 5k in your undies and raise money for colon cancer awareness. For all of those who would rather watch hundreds of people running in their underwear, the race gets started at 8am. You can register here

Tuesday, March 11th: Latitude 33 is getting together with Local Habit for their 2nd Anniversary Brewmasters Dinner. Head brewer Kevin Buckley will be there to talk beer and about the brewing process and Chef Nick Brune has created a five-course "Cali-Creole" menu. Dishes like roasted quail with smoky beet sauce and sweet corn puddin' will be perfectly matched up with Latitude 33 beer pairings. Grab your tickets now!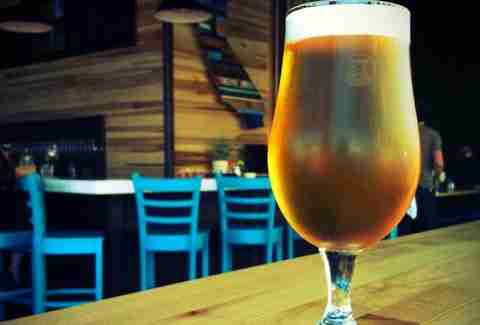 Wednesday, March 12th: Starting tonight at 6:30pm, Waypoint Public in North Park will be hosting the first event of their monthly brewery dinner series. This time around they will be creating a nine-course meal with Lost Abbey's rarest and most exclusive brews, many of which are off-market and will never be in production again. The courses will pair beers like the Veritas 009 with a pork tenderloin stuffed with pretzel, black trumpet mushrooms, and dandelion greens with a huckleberry jus. Call Waypoint at 619.255.8778 for reservations.