You thought Carolina was bad?? This Sunday, the Niners will play for the NFC Championship in the only city more consistently dreary than ours: Seattle. As if you even needed them, here're all the reasons the Seahawks are the absolute worst, so you can troll your Seattle-loving friends/blood enemies.

2. Wait, isn't that the Sounders' home stadium?
3. According to a lawsuit, Seahawks defensive lineman Michael Bennett abandoned a puppy at a boarding facility and caused it to have an emotional breakdown. A puppy emotional breakdown.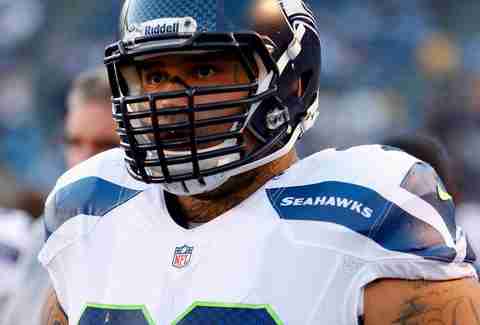 4. Seahawks rookie DT Jesse Williams tattooed "YOLO" on his face. Which... actually kind of has a poetic sense of irony on a level we're pretty sure he's not aware of.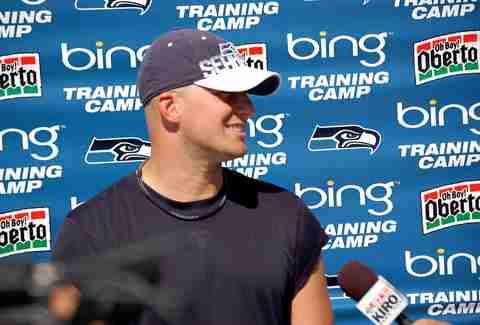 7. One of their best quarterbacks ever is only the second most successful Hasselbeck, after Elisabeth.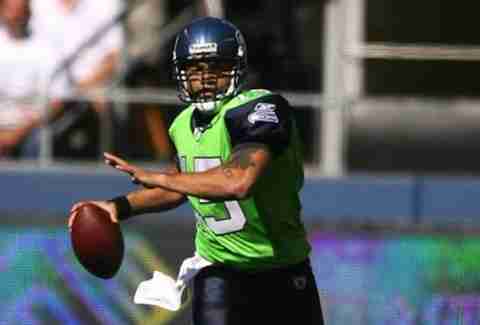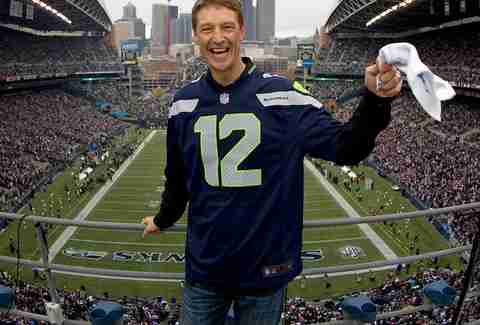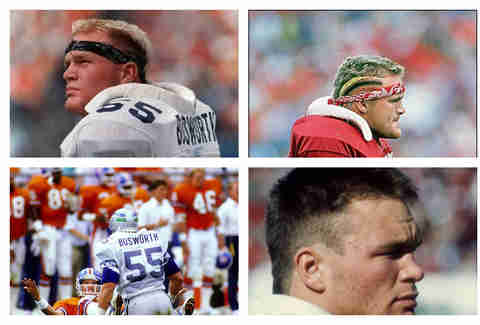 10. Brian Bosworth: hairstyle icon, or Bebop from Teenage Mutant Ninja Turtles.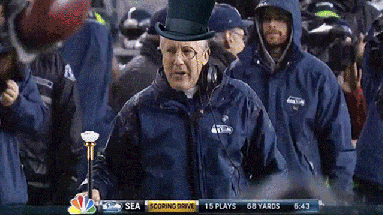 11. Pete. F***ing. Carroll.