There's a certain badassness that San Francisco natives are born with. And then there's the clout you have to earn by living here and tackling the city's "challenges". Who's more "San Francisco" is totally a matter of opinion, or at least it used to be before we created this list of 50 things that give you SF street cred. Time to see who's got more...
1. You take Muni late-night
2. And not just when Uber has surge pricing
3. You've seen someone poop on the street...
4. ... during rush hour...
5. ... and you didn't even Tweet about it.
6. (Though you did Instagram it. Because, c'mon. Guy pooping in the street!)
7. You've been caught in the middle of Critical Mass
8. And you still consider riding in it. One day.
9. You've experienced more than five earthquakes...
 
10. ... without Tweeting about them. 
11. Naked people don't faze you
12. But you sleep with PJs on because, um, earthquakes
13. You've been to Hunters Point
14. But you would never brag about that to earn street cred points
15. You'll never forget the day you discovered The Wiggle
16. You went to a Monday Night Football game at Candlestick
17. And managed to narrowly avoid hypothermia
18. Also: getting stabbed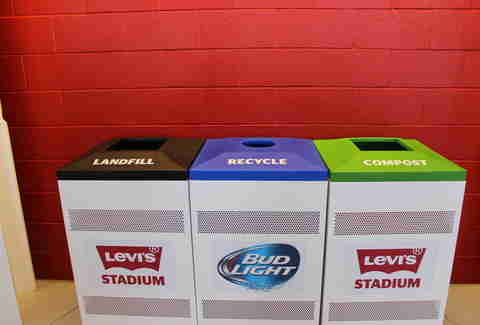 19. You know the difference between garbage, compost, and recycling
20. And aren't too cool to do all three
21. You and the guy who runs your corner store are on a first-name basis (and he never judges your purchases)
22. Also: you know that in SF it's called a corner store (not a bodega)
 
23. You've seen a live chicken on the bus
24. You don't complain about going "all the way to Oakland"
25. Instead, you just never go there
26. You know where the Buffalo Paddock is in Golden Gate Park...
27. ... without looking it up on your phone.
28. You don't wait in line for brunch...
29.  ... 'cause the manager knows (and loves) you.
30. You have a costume box that's overflowing
31. But your only suit is left over from your college graduation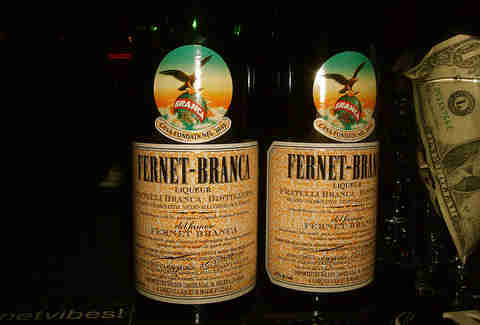 32. You drink Fernet
33. A lot
34. You carry your bike and its vintage steel frame up four flights of stairs every day...
35. ... even with your skinny hipster arms.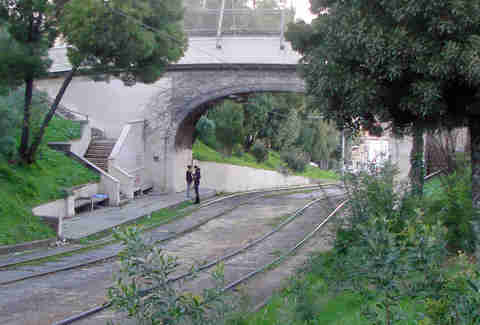 36. You've peed on the tracks behind Dolores Park
37. And only drizzled a teeny, tiny bit on your pants
38. What? You were trying not to spill your PBR tallboy.
39. You know the difference between Sour Diesel and OG Kush
40. And to never spark Sour Diesel right before bed
41. You've talked your way out of a parking ticket
42. You know the best Chinese food is actually on Clement St
43. You leave your car unlocked with a note that explains there's nothing in there, 'cause it's easier than replacing your window every month
44. You know how to pronounce Cabrillo (hint: not like it's Spanish)
45. You were a Giants fan before 2010
46. But you're OK with the bandwagoners because they make it more fun
47. You can parallel park on a super-steep hill on the "wrong" side of the street while eight cars behind you honk their horns and a man leans against your meter while smoking out of a "special" pipe. On the first try.
48. And you don't need to chant "up, up, and away" when you curb your wheels (or at least aren't going to admit it if you do)
49. You know it's okay to call it Frisco
50. And that even Herb Caen agrees
Sign up here for our daily San Francisco email and be the first to get all the food/drink/fun SF has to offer.
Daisy Barringer is Thrillist's SF Editor and she definitely did not Tweet during the 1989 Loma Prieta earthquake. Follow her on Twitter @daisy.
Amy Copperman is a freelance writer in San Francisco who only has a moderate level of street cred. She's working on it. Find her on Twitter.