The Deal: Situated across from the only Bay Area body of water Keanu Reeves would consider putting a house with a mysterious time-traveling mailbox near, Grand Lake Kitchen is a rather... grandly named deli-cum-booze house from a former Park Tavern sous chef and an ex Delfina GM.
The Food: Stop wondering what's in the creatively named BABA-Go-Llama (or keep wondering, it's actually totally up to you!), and go for a create-your-own or the mouthwateringness that is the Cheddar Bratwurst from 4505 Meats with scratch coleslaw and pickled red onion.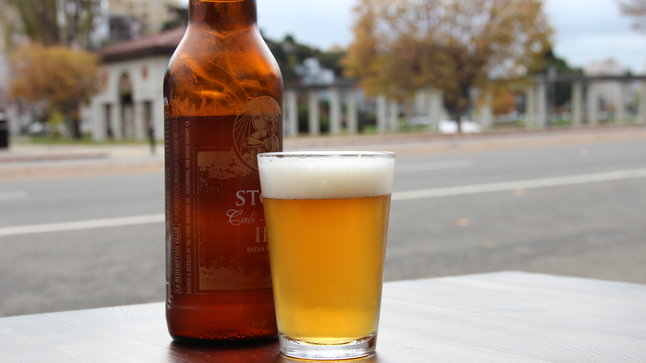 The Drinks: There's a full selection of beer and wine to wash down what's in a Baba-Go-LLAMA (SERIOUSLY WTF IS IN THIS SANDWICH?!?), which're both cheaper during their happy hour and can come with an accompanying meat/house pickle plate.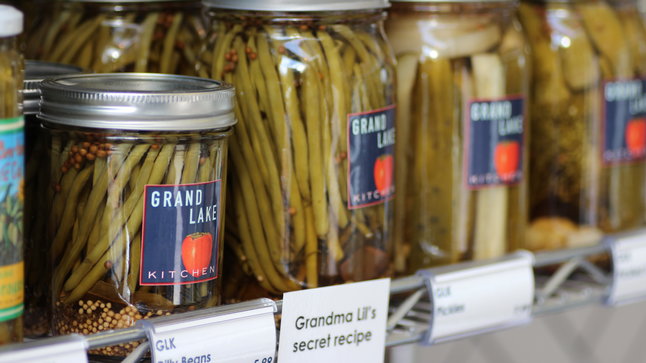 The Bonus: Just like you and the 11 other people you share an apartment with, they're making the most of the small space, with a takeaway section and tiny local foods shop, stocked with their fave gourmet goods like 4505 chicharrones.