Can You Solve This BART Station Emoji Quiz?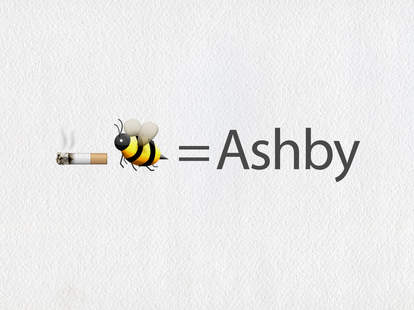 Because words are apparently very hard, emojis are increasingly becoming a primary means of communication, especially when you're trying to tell your buddy to smoke a cigarette with the dolphin by the American flag. Just how well do you know your emojis, though? To find out, we put together this little BART Station Emoji Quiz, wherein we provided a string of emojis, and you need to figure out which BART station they're referring to.
And because we're feeling super generous, we've already given you the answer to the first one above. Hit us with your best guesses for the rest in the comments, on Twitter, or on Facebook, and we'll release the answers soon.
Sign up here for our daily San Francisco email and be the first to get all the food/drink/fun SF has to offer.
Grant Marek is Thrillist's Senior Cities Director and he's pretty sure people are going to have trouble with No. 10. Ask him for hints on Twitter at @grant_marek.