Outside Lands, as Explained by 'Full House'
Let's face it: Outside Lands can get a little tricky, what with multiple concert spaces, like, a million performers, beer tents, and lines for the bathroom you should probably get in before you even have to go. So, we've decided to give you an outline of your time at OL this weekend, as presented by none other than San Francisco's First Family.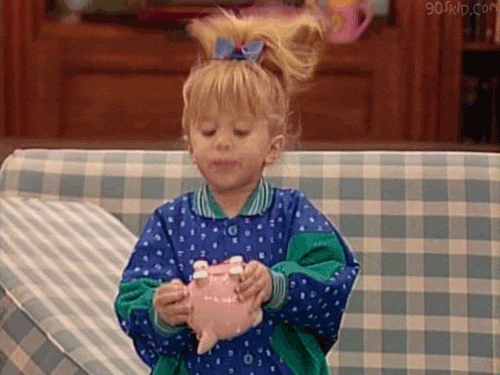 Scrounging up the funds to actually buy a ticket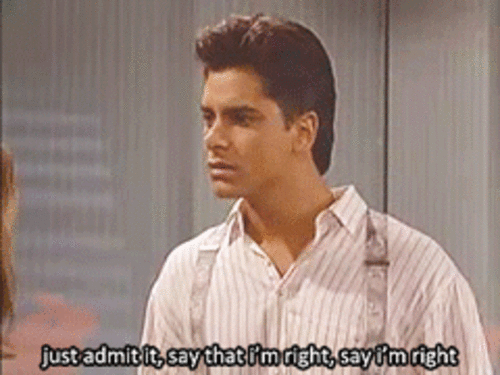 You after arguing with your friends that Elton John is totally worth seeing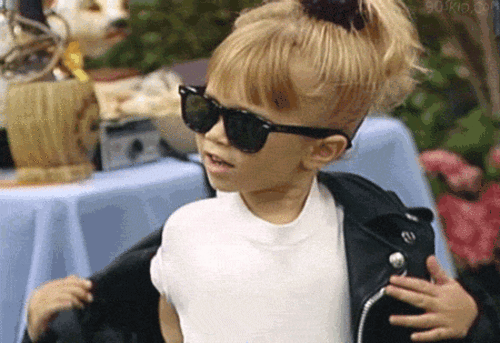 When you've prepared for both bright sun and freezing cold, unlike your SoCal visitors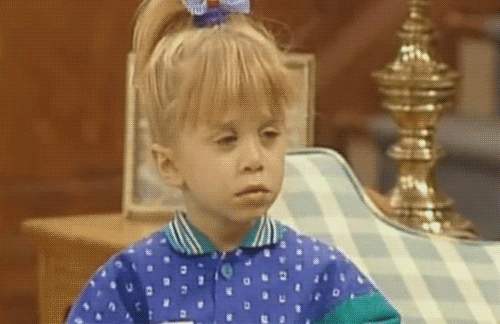 When you miss Wilco because the 31 is full, again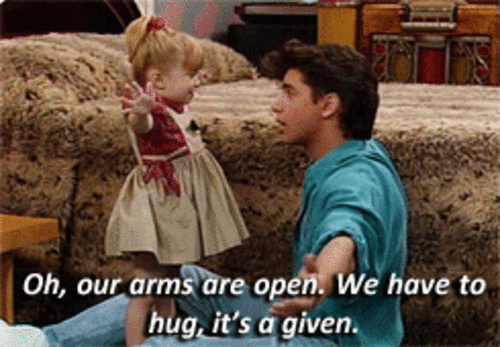 Your unsuccessful attempt at flirting with that Manic Pixie Dream Girl concertgoer
Watching that one super indie band your friend swears is gonna be the next big thing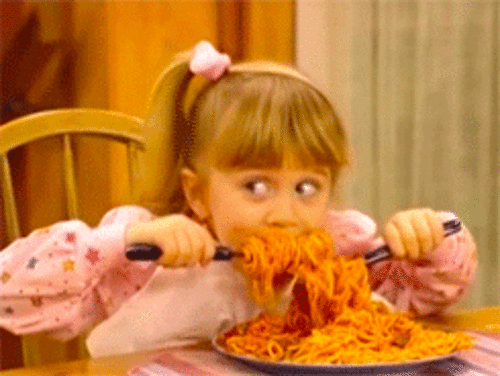 Grabbing eats from the food stands while still trying to watch Cold War Kids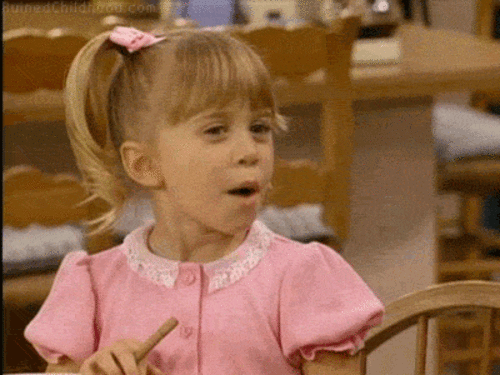 When someone tells you how much a bottle of water costs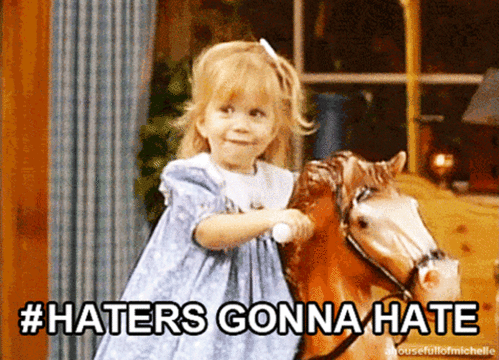 Finding a friend who'll let you into the VIP bathrooms
When a taxi pulls up as soon as you leave the festival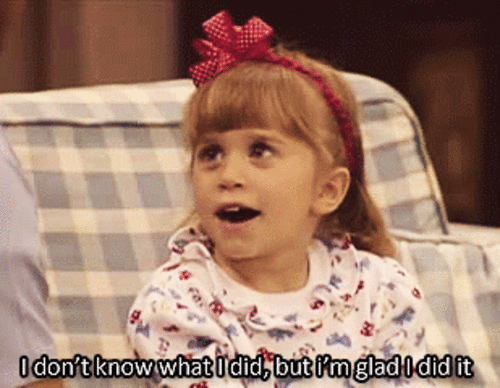 And finally, Monday morning

Sign up here for our daily San Francisco email and be the first to get all the food/drink/fun SF has to offer.
This article was originally published on August 6, 2013.