Guys, guys, GUYS!! There's a small ghost town in Northern California called Seneca that's up for sale on Craigslist (??) for $225,000 (!!) that we're totally gonna buy. But first, we need your help/money. Actually, mostly just your money. Sure, we know it's a lot, but check this out...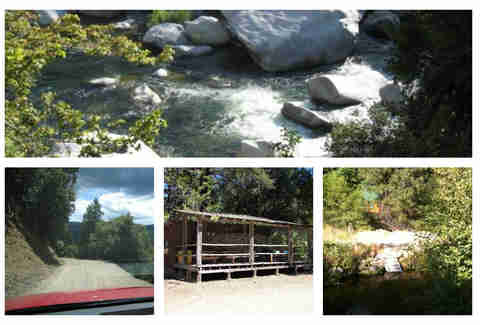 The town is extremely remote, down a dirt road that's weather dependent, and has a waterway (Feather River) that runs through it, creating a natural swimming hole (can you say 'swim-up bar'??), and an island. Did we mention the river eventually finds its way to "Butt Valley Reservoir"?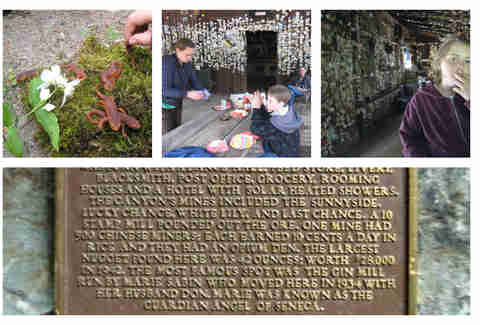 The deed also includes a liquor license for a bar called "The Gin Mill" that was once run by a tiny woman who lived there since the 1930s/apparently allows 12yr-olds to smoke (let's hope that's a pretzel). It apparently used to be an Opium den is about to be turned back into an Opium den (j/k, drugs are bad).
It also comes with three (maybe not in the greatest shape) cabins, and ALL THE MINERAL RIGHTS IN THE AREA. And this is gold-mining country, son. Seriously people, imagine the possibilities: your favorite online publication in the entire world, PLUS your all-time favorite town you just learned about two minutes ago, PLUS 12yr-olds who smoke pretzels!!!