They say a picture's worth a thousand words. And if by "picture" they mean "emoji", then boy are they right. Usually, we spend hours slaving over every single word, sentence, paragraph, and piece of punctuation in our articles, but what's the point when everyone now speaks in the universal language of tiny cartoon icons?
So, without further ado (and let's be honest, you aren't reading this part anyway, because it's not full of pretty pictures), we present SF in emojis. The list is pretty complete, but just for the record, it's not our fault that there aren't taco emojis, shots of Fernet emojis, or breakfast burrito emojis. All in good time, though, we're sure.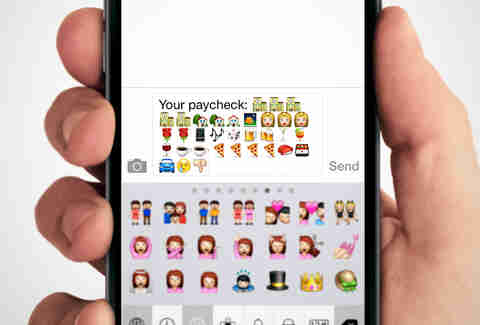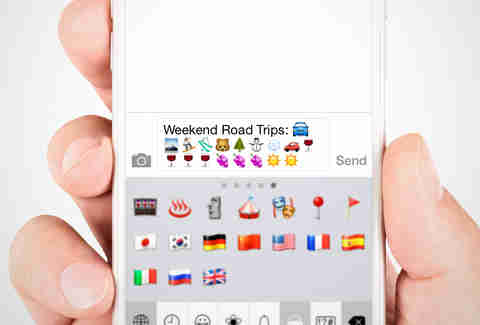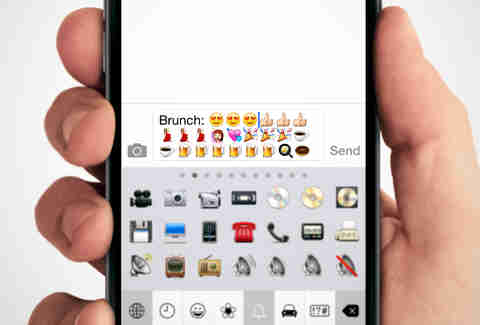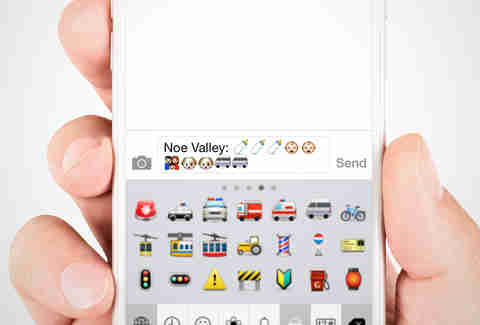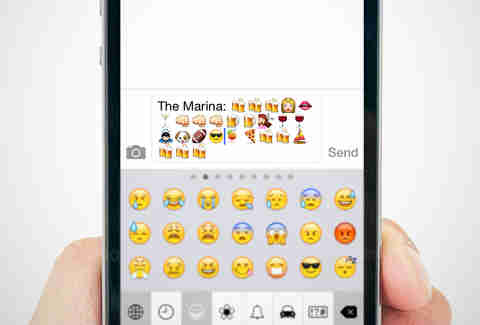 Sign up here for our daily San Francisco email and be the first to get all the food/drink/fun SF has to offer.
Daisy Barringer is Thrillist's SF Editor and all she wants for Christmas is a Champagne emoji. Follow her on Twitter @daisy.