This Saturday, get ready to be so overwhelmed with Christmas spirit that your only options will be to give in and join in on the fun, or stay inside and, we dunno, be mean to Tiny Tim. That's right, SantaCon -- that glorious holiday where people do unconscionable things in Santa costumes -- is descending on our fair city once again. If you've never been, here's a GIF-filled explanation of how your day will go. If you have, well, enjoy.
When you forget you need a costume and have to get competitive last minute: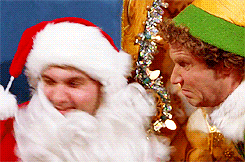 Pregaming will get pretty intense: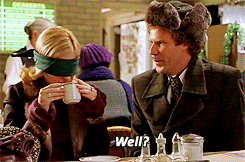 Then it's time to try and get a cab (which you may have to fight for):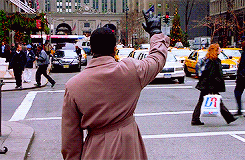 When you're out and the cute girl notices you, and you pretend like you don't know your idiot friends: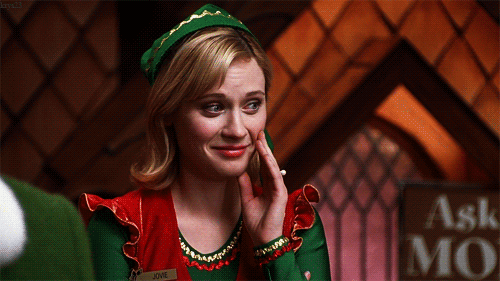 "Hey guys, I don't feel that dr--oh wait":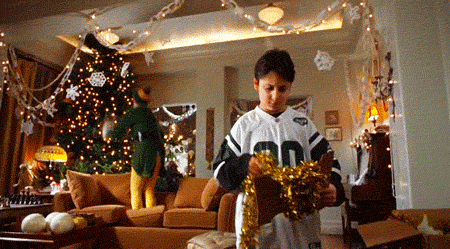 When you think you're totally good to answer the phone when your boss calls: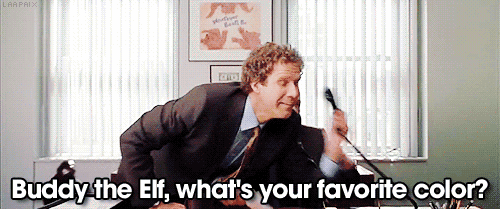 When you finally decide to stop and eat: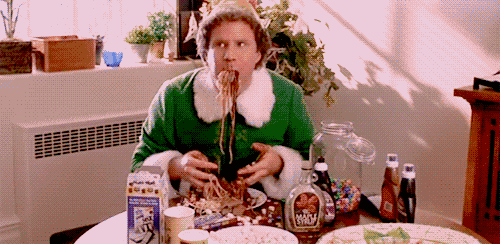 Or if you don't, and find yourself waking up in strange places...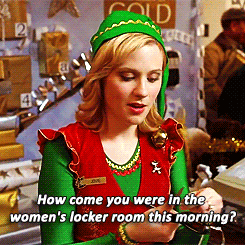 Then you finally get the courage to check your text messages: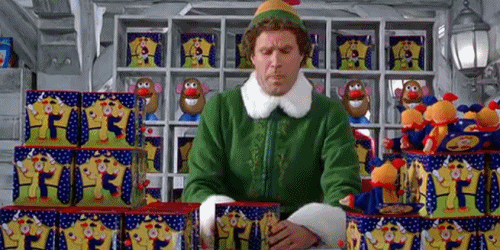 And apologize to your emotionally scarred roommates: