San Francisco, Explained With Pie Charts
Jennifer Bui/Thrillist
Jennifer Bui/Thrillist
Understanding SF isn't easy. Understanding pie charts is. Put them together: EVERYBODY WINS. Here's San Francisco like you've never seen it before: explained entirely with pie charts.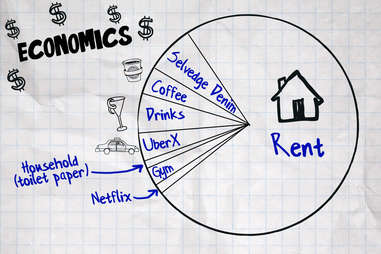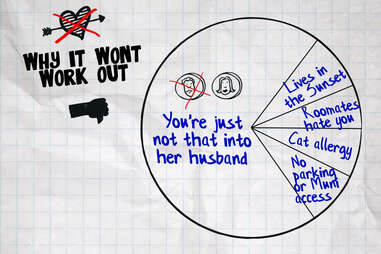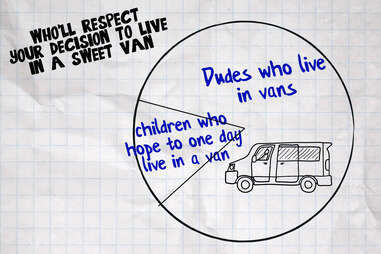 Sign up here for our daily San Francisco email and be the first to get all the food/drink/fun SF has to offer.
Casey is a one-man content mill. When he's not pumping out freelance gems like this or writing stories about anthropomorphised wolves he's losing followers daily on Twitter at @cachilders.