We'll spare you the whole diatribe about how SF doesn't really have a traditional summer because of fun things like fog and wind and temps that barely break 65 degrees. Because, in the end, who cares what the weather is like when there's a giant list of fun things to do. We're talking a plethora of concerts, so many food festivals, and even a few opportunities to do something "cultural" to tell mom and dad about. So what if you have to wear a puffy jacket for all of it? It's like wearing a giant hug.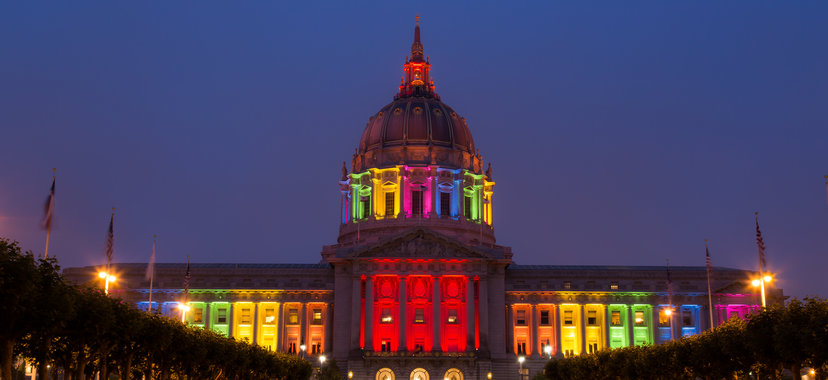 Advertisement
Summer's a time to kick back with friends and family – something the makers of Jack Daniel's love just about as much as they like making whiskey. And at their sole distillery in Lynchburg, TN, they don't just make their own charcoal and mash; they make the spirit that's part of your favorite summer memories. Now pour some out and get ready to make a few that'll last a lifetime.
Sign up here for our daily San Francisco email and be the first to get all the food/drink/fun SF has to offer.