San Francisco Sooooooo, there's an Electronic Sriracha Festival happening in San Jose this month. Sriracha. And. EDM. Here's what you need to know: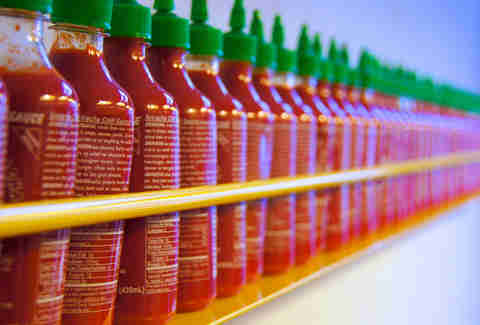 1. It's during Labor Day Weekend in San Jose
Exactly one mile from the San Jose Caltrain station (pregame Caltrain bar crawl, anyone?). Continue Reading
2. Sriracha is on EVERYTHING
They've got 40+ food trucks (provided by these guys) lined up, with 120 dishes infused with everyone's favorite red, spicy, insanely addictive sauce. Oh, and all of them are $6 or less.
3. They're not kidding about the EDM part
There are three different stages and 25 live sets being performed over two city blocks, starting at noon. Which we all know is the perfect time to start raving.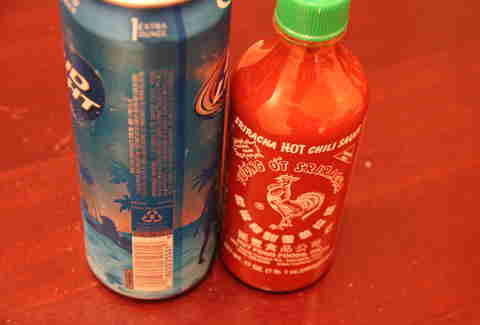 4. Booze is cheap, too
Don't worry, the other liquid you're in a love-hate relationship will be there in plentiful supply at four different bars, and also priced at $6 or less.


5. Tickets are $10 cheaper if you buy them right now
Get 'em here and start getting psyched for the most epic/most only-Sriracha-themed dance party ever.