San Francisco Been hearing some good stuff about Dogpatch, but were too afraid to venture there because you're pretty sure it's just a breeding ground for pirate dogs? Well, relax, because it's not... or is it?? To help you see just how not-filled-with-pirate dogs it is (plus have some drinks/awesome chorizo while you're at it), here're four ways to pwn an evening in D-patch this weekend.
Recommended Video
This New Gadget Charges Your Devices Using Your Bare Hands
1. Work up a sweat (and preemptively burn-off drinks) at Dogpatch Boulders, an in-city indoor rock-climbing gym with bouldering... which is like rock climbing, but without ropes or harnesses. Like a boss.
Continue Reading
2. Enjoy pre-burned-off drinks at Dogpatch Saloon (and make sure you sit by the working gas fireplace), because nothing says "workout recovery" like having a beertail called "Blackheart" in a bar that's been around for over 100 years.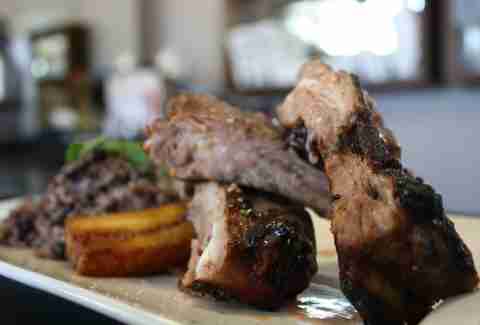 3. Time to do dinner at Gilberth's, where you can get opposite-of-North-American eats. Make sure to either grab 1) their burger, because it involves lamb, chorizo, and Gruyere, or 2) the sliders, because they involve venison, ostrich, and alligator.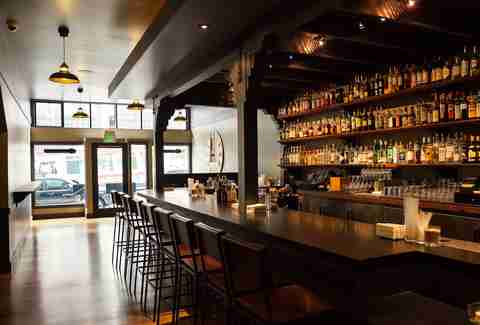 4. Snag a bar seat at Third Rail -- the place from the same folks behind Range. The cocktails are on point, plus they have a jerky bar! Sure, you just ate, but no one's judging.