San Francisco Freebie of the Week
This Sunday for the playoffs, the fine people at Virgil's Sea Room are teaming up with Wes Burger to bring you $5 Bloody Marys, Wes's Famous Texas Tacos (plus his Wes Burger, obvi), and a raffle for prizes, including free food and drink. All you have to do to get an extra ticket? Show them that you tweeted THIS. Check out the full details here.
Thursday, January 9th: Since your "salad for lunch" resolution was a terrible idea, drop by the newest Super Duper spot -- conveniently located in the FiDi -- and break that resolution the absolute best way possible (see: Super Burger). Continue Reading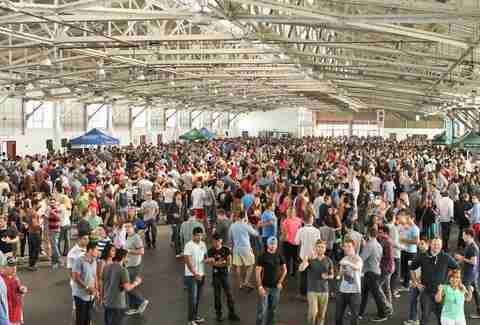 Saturday, January 11th: YOU GUYS!!! Bay Area Brew Fest is back and you can still get tickets! Get them now or forever be upset while your friends post amazing photos on Facebook that they will likely take down the next day!


Saturday, January 11th: Have you ever had a sour beer? One that was supposed to be sour? Well, not only are they delicious, but they're incredibly difficult to make/find. Luckily though, there's a new brewery with a tasting room that just launched in Berkeley fittingly called The Rare Barrel. Go test them out and get ready to pucker up.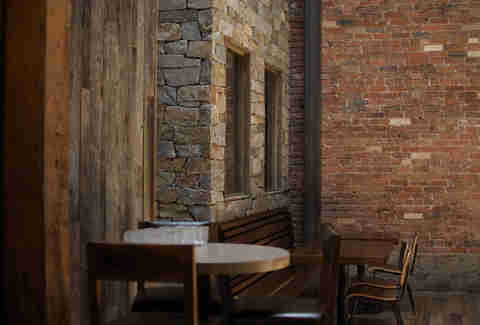 Wednesday, January 22nd: Okay, okay, we know this is a ways out, but The Abbot's Cellar and Dogfishhead (you know, the one with the 90 Minute IPA) are doing a tasting dinner with the founder and brewmaster, who has chosen beers from his private cellar (ya know, ones that the public pretty much can't get). Also, one of the courses is a dry-aged bison ribeye. Get a reservation now because they're almost booked!