No one loves Instagram as much as people on exotic/sun-drenched/otherwise expensive vacations, or "models" who just happen to be cocktail waitresses, but we promise that you'll love it (and Seattle) almost as much after checking out these 11 gorgeous Instagrams repping the 206...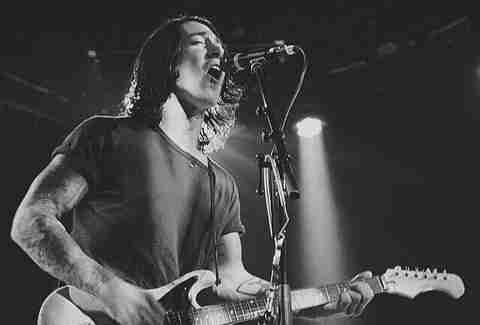 Take a sneak peek into life on tour and the general antics of a young, up-and-coming crooner via Gundersen's hiply monochromatic feed.
Aran Goyoaga is a freelance food writer, stylist, and photographer based in this gray city of ours. Maybe that's why her feed is full of bright photos of her own culinary creations, as well as those of others, you can't help but feel inspired… and maybe a little hungry after perusing her vibrant archive.
For 1,226 reasons never to leave the Pacific Northwest, all you need to do is take a whirl around Jonathan Taylor Sweet's Instagram feed. From beautiful people to beautiful landscapes and more, his inspired feed has it all.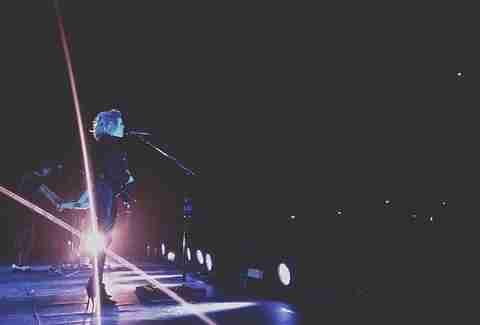 This on-the-go lady captures candid moments while out on the road managing tours for huge acts like St. Vincent, The Decemberists, and more. Being a photographer as well, her line of work lends itself to beautiful and intimate glimpses into the world of the people around her, as well as her own.
With a mind boggling 450,885 followers, this Seattle based photographer has expertly captured images for the likes of GE and more. Enlisting the help of his "Apple telephone camera", his unique way of shooting breathes a new life into things us Seattleites might miss during the daily grind.
Tyson Edwards' dreamy take on the Northwest makes us prouder than ever to be Washingtonians (now only if we weren't called "Wasingtonians"). Epitomizing the idea of wanderlust, Edward's feed makes you want to hop right in your car and explore the state for yourself.
A contributing editor to Sunset Magazine and freelance writer, Jess Chamberlain's Instagram feed is chock-full of stylish arrangements and a great place to keep up on sweet spots to hit around town.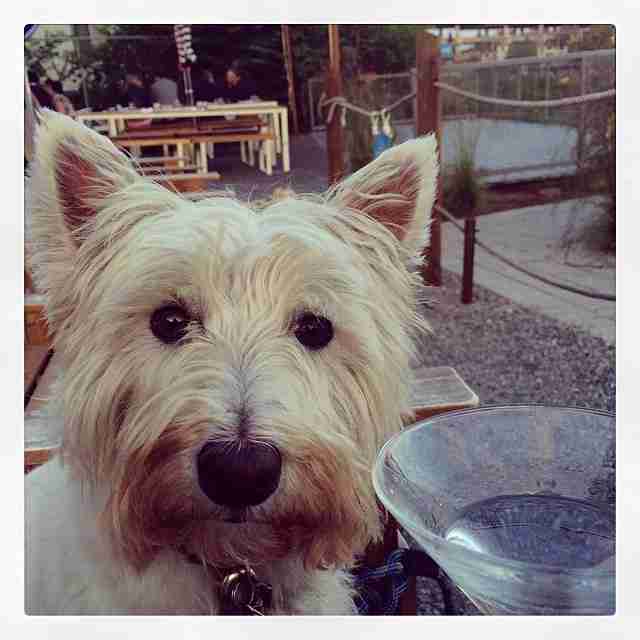 Keep up with the queen of the Seattle bar scene, Linda Derschang, with all things food and booze, plus her admittedly adorable dog. Her feed will make you wanna say "prolific Seattle bar owners, they're just like us!".
See things the way a creative director at Nordstrom sees them over at Strath Shepard's Instagram, which is full of woodsy snippets and a healthy dose of humor.
Griffin Lamb's icy photos are mesmerizing and make the Northwest feel like something straight out of a fairy tale… albeit a really cold one.
The artistic force behind Wright Kitchen, Brittany Wright's photos seem to pop right off the screen. Her goal is to teach herself to cook "anything and everything", and she displays a magnificent eye for color and composition every step of the way.
Sign up here for our daily Seattle email and be the first to get all the food/drink/fun in town.