Saturday, August 30th: Free pizza! Pagliacci's celebrating the opening of its revamped Magnolia location with a ribbon cutting headlined by the mayor, plus gratis slices all afternoon. Continue Reading
Saturday, August 30th - Sunday, August 31st: Sure, you've eaten at Seattle's sweetest food trucks… but how 'bout its first condiment truck? No? Well, now you can, thanks to French mustard-slinger Maille. The truck will be posted up on Cap Hill and in Fremont with a shton of different Dijons, cornichons, and more.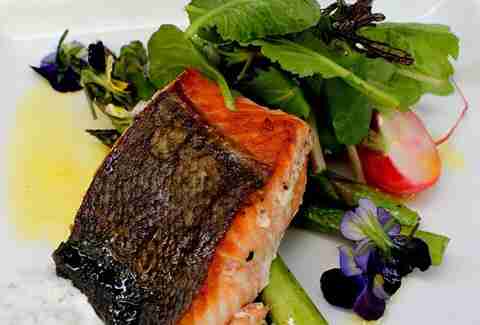 Sunday, August 31st: Seattle's got a shton of parks and maintaining them ain't cheap, which is why T-Doug is manning the grill at his annual Salmon Chanted Evening, where you can nosh on his picnic-style seafood, a hazelnut & wild rice salad, fruit crisp, and more, all for a good cause.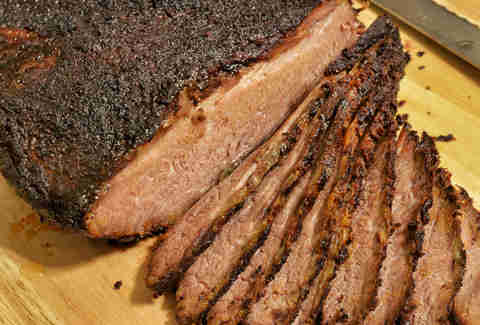 Monday, September 1st: For one day only, Iron Chef vet Maria Hines is celebrating her original restaurant's birthday with a four-course family-style barbecue, or a barbecue-inspired selection of drink pairings for a few dollars more. Make a reservation ASAP.