Seattle Event of the Week
Thursday, August 14th-Saturday, August 16th: Hit Pizzafest all weekend at Highline (and Bit Saloon on Thursday) in Capitol Hill. It's a beautiful marriage of Big Mario's pizza with punk bands like The Coathangers, The Birth Defects, and other bands with names that have nothing to do with pregnancy.
Saturday, August 16th-Sunday, August 17th: Celebrate Scandinavian culture (preferably in costume) at the 31st Annual Viking Days. You can take part in the "Run Like a Viking 5k", get stuffed at the Swedish Pancake Breakfast, and catch some Viking warfare while sipping brews at the Valhalla Beer Garden. Continue Reading
Sunday, August 17th: Ideally, you've just come back from the World Cup or are planning to go to the upcoming Olympics, but if you can't actually make it to Brazil, you can head to the Seattle Center for a NW-style Carnival at BrasilFest.


Sunday, August 17th: It's not every day... or um, ever really, that going to Everett sounds like a good idea, but that's 'cause they don't have a Bubble Run every day.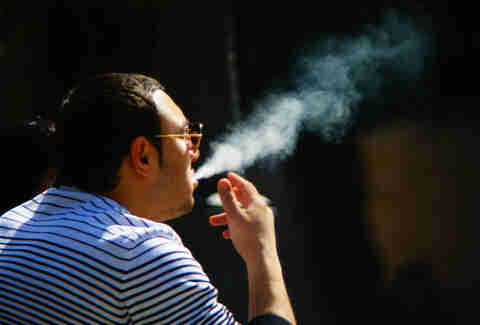 All weekend: You'd think every weekend was Hempfest in Seattle, but the real deal is going down at Myrtle Edwards Park, where there will be reggae, crafts, and more. Plus, for the first time, "pot-gardens", which are fully I-502 compliant and the only way to smoke legally in a city park.