Free tickets to an epic taco truck showdown, AND free ice cream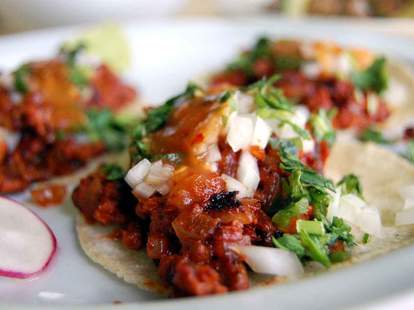 Seattle Event of the (Next) Week
The folks from the Mobile Food Rodeo are on a mission to find Seattle's best taco, so they're bringing 60 sweet food trucks (plus authentic luchador wrestlers, a margarita tent, and more) to the International District on May 3rd, and Fremont on May 4th, and letting 25 of 'em throw down in a no-holds-barred taco competition. Do you and three of your friends want to go for free? And get $50-worth of free tacos? AND four free margaritas? Then click here and fill out the form for a chance to win!
Friday, April 25th: Pike Place Market usually means dodging flying fish/ tourists, but at the Arcade Lights Tasting Festival, you can stroll through the market like you own the place... while sampling savory bites, local craft beer from the likes of Ninkasi Brewing and Hood Canal Brewery, sweet Washington wines, and more. Tickets!


Continue Reading
Sunday, April 27th: Can't get the theme to Super Mario Bros out of your head? Longing for the dulcet tones of the Ocarina of Time? Then relive your childhood at Video Games Live at the Paramount Theatre, where a live orchestra/choir's playing music from the most popular video games of all time.



Monday, April 28th, 5-10pm: Chef Irbille T. Donia's Lahi pop-up at Queen Anne's Grub means five courses of Filipino fare, including braised beef tongue, scallop ceviche, and jackfruit w/ banana cream. For reservations, drop an email, but walk-ins are welcome.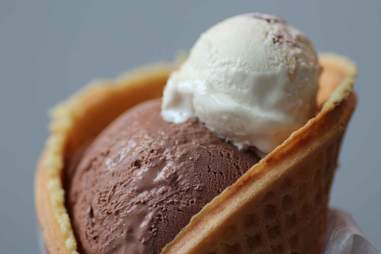 Monday, April 28th: What's better than ice cream? FREE ice cream, which is exactly what Cupcake Royale's giving people between 2-8pm today... as long as they've downloaded CR's smart phone app.