Seattle Event of the Week
Through the 23rd: Liberty's doing The Twelve Tequilas of Christmas… which is exactly like the twelve days of Christmas, except they're giving you sweet holiday cocktails, like the lime/ cucumber/ mint-heavy Eight Jalisco Maids, and a tabasco/ jalapeño number named for famed holiday figure... Lord Voldemort(?).
Thursday, December 19th: Capitol Hill's lunch/happy hour mainstay Oddfellows is turning five, and to celebrate, they're going to start Kindergarten at Stevens Elementary! hand out free chocolate chip cookies all day long
Continue Reading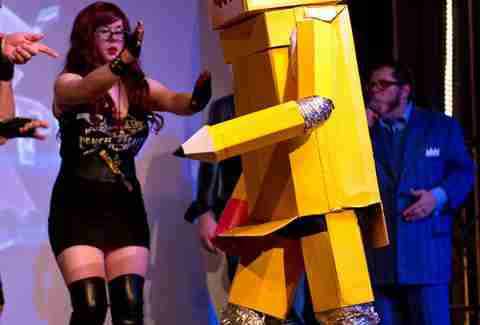 Friday, December 20th, 730p: The world's most absurd and apparently deadly sport? Pencil fighting. Eight bucks is a small price to pay to see these tenacious Ticonderogas get it on at the Rendezvous.
 


Saturday, December 21st: Seattle Santarchy, aka our fair city's annual SantaCon, starts in Pioneer Square at noon, ends who-knows-when in Capitol Hill, and is your chance to see hundreds of Santas gone wild. Or, even better... be one.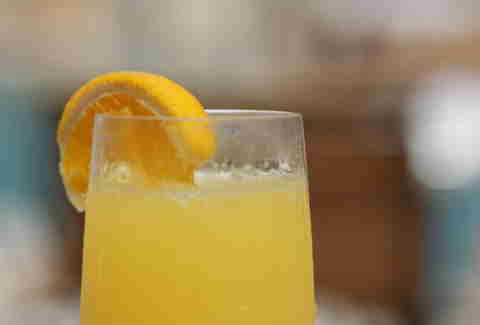 Sunday, December 22nd: What goes great with the brunch eats (ox tail soup, fried chicken, French toast, etc.) at Ma'ono Fried Chicken & Whiskey AND gets you ready to handle the stress of the holidays? Mimosas. Bottomless mimosas.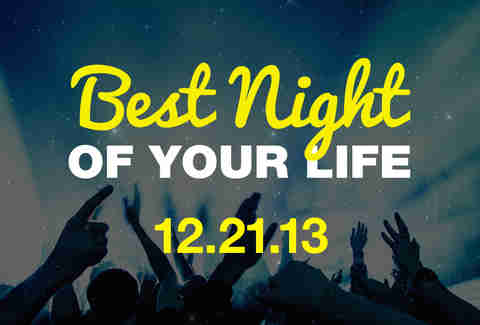 Saturday, December 21st: It's guaranteed to be the longest night of the year, but it's also going to be the Best Night of Your Life  -- provided you spend it taking in all the best Thrillist-approved madness around town, from happy hours, to craft cocktails, to late-night face-stuffing. Build your itinerary now, grab some friends, and make it happen.