Seattle Event of the Week
Saturday, February 8th, 7pm: The party-throwing professionals at Active Entertainment are showcasing sweet local unmentionables-slingers with a fashion show at Neighbours featuring a bevy of beautiful tattooed lingerie models. Of course you're going to buy tickets, because it will help support local artists.
Friday, February 7th: Starting today, on the first Friday of every month, sweet Ballad wine/coffee-slinger Vif will be serving up a hearty take on Seattle's unofficial official food: pho, from 10am until they run out. Continue Reading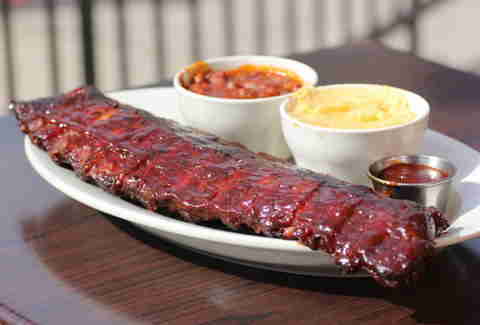 Saturday, February 8th: Pioneer Square spot Delicatus is bringing its Saturday dinner series back w/ three courses of Northwest comfort food, including caramelized onion salad, grilled Lan-Roc Farms pork rack, and family-style sides. Cocktails start at 6:30pm with a complimentary aperitif, and dinner starts at 7pm.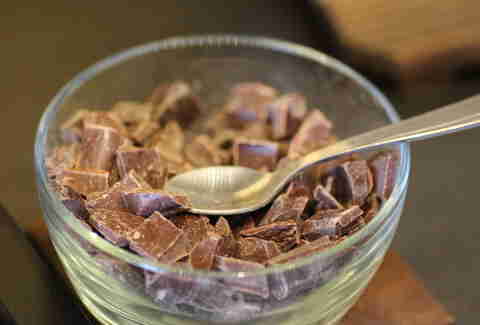 Sunday, February 9th: The Sixth annual Pike ChocoFest is serving up everything from beer and wine to cheeses and vodka laced with chocolate, so you should probably use the 10 tasting tickets that come with your official festival glass on something other than Kit Kats.
Sunday, February 9th: Bloom's letting forthcoming food truck Kiss My Grits host a pop-up brunch at the restaurant. On the agenda: a $25 three-course prix-fixe that includes a Hoppin' John, shrimp 'n grits, and banana pudding.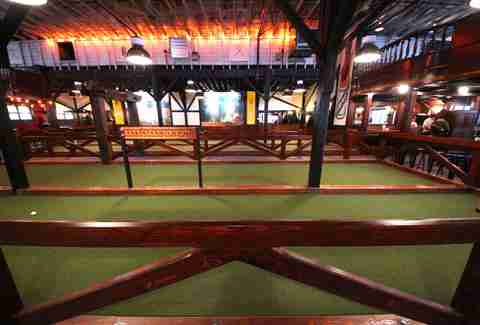 Sunday, February 9th: It's Von Trapp's first birthday, so they're offering happy hour prices all day, anniversary sausage and pretzels for $1, tastes of Firestone Walker's 17th Anniversary barrel-aged blended ale (created with a blend of 220 oak barrels) starting at 4pm, and tons more, like music from the Bavarian Village Band.


Tuesday, February 11th: Starting tonight, Poquitos is turning the second Tuesday of every month into Bingo Night: they're playing six rounds on the heated patio with prizes ranging from High 5 pie, Caffe Vita coffee, and Q's vodka, to gift cards from other Cap Hill establishments.