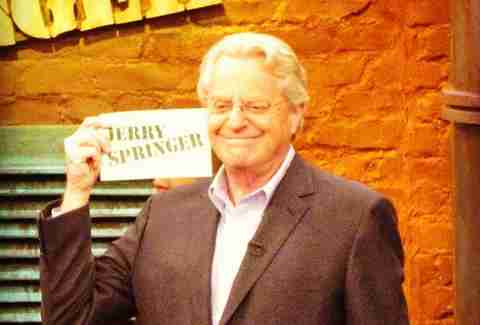 Friday, January 10th: A "Flagpole Sitta" when it comes to opera? Well, Sean Nelson (of Harvey Danger fame) is starring as Satan in what might be the only opera worth going to: British smash hit Jerry Springer the Opera. It's at the Moore for a cool $17.50 between the 10th and 26th. Continue Reading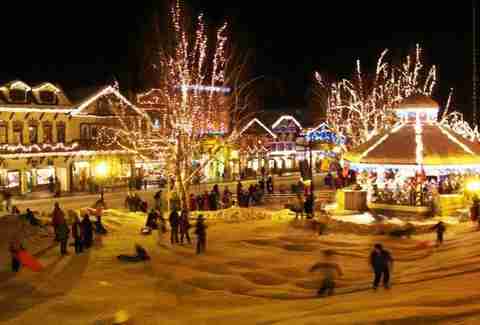 Friday, January 10th: The first annual Timbrrr! Winter Music Festival in the pseudo-Bavarian wonderland of Leavenworth will feature orchestral-pop studs Hey Marseilles, along with bands like Moondoggies and The Lonely Forest.


Sunday, January 12th: An encore screening of SIFF's sold out Science Fiction Museum Film Festival is going down today, so don't miss out on choice short features... um, featuring magic salmon, online debauchery, exiled scientists, and more at the Uptown Cinema for just $11.00.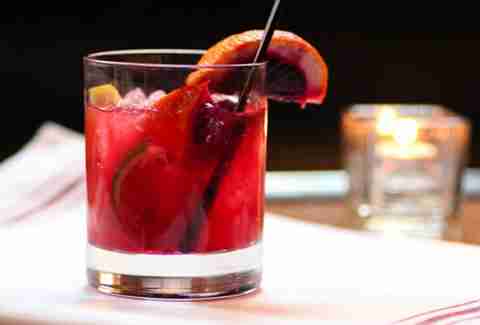 Sunday, January 12th: Prolific Northwest spirits-slinger Novo Fogo Cachacas and Café Cesura are turning the former's Brazilian cachaça (with the latter's Brazilian coffee blend) into sweet caffeinated cocktails at Café Cesura, where there will also be a battle of the bartenders, and a slew of inexpensive small plates.