Seattle Event of the Week
Thursday, January 16th, 8p: Neumos is making us feel old celebrating its 20th Anniversary (and Moe Bar's 10th) with a performance by "the Blade Runner of country bands", Seattle's own Brent Amaker and the Rodeo. Tickets right here
Friday, January 17th: Now through at least Valentine's Day, the crew at Boka are slinging a "love potion" made with local bourbon barrel-aged gin, Austrian pine liqueur, and a proprietary tincture made by Hotel 1000's in-house naturopath -- it's called BOKA No. 9, and is designed to increase stamina and libido, but'll probably have the opposite effect if you have, like, nine of them. Continue Reading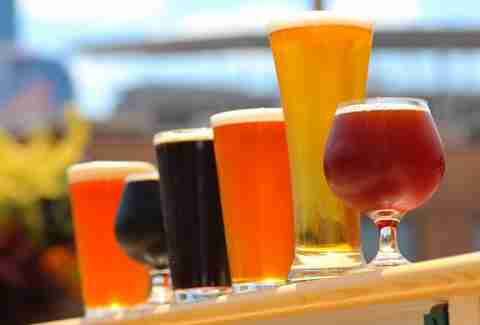 Friday, January 17th: Kickstarter's beer-makers Lowercase Brewing are celebrating their grand opening tonight from 6-11p at their HQ on 8th Avenue, and will be open all weekend so you can watch the Seahawks crush the 49ers try LB's Pale, ESB and IPA, or some of their housemade soda.


Sunday, January 19th: Mama Tits is bringing Mimosas with Mama, a campy extravaganza chockfull of cabaret and plus-sized delight, to Unicorn. Tickets are $20.00 and come with one of the aforementioned mimosas, which're always welcome the morning (or afternoon rather, since it starts at 1p) after a night out.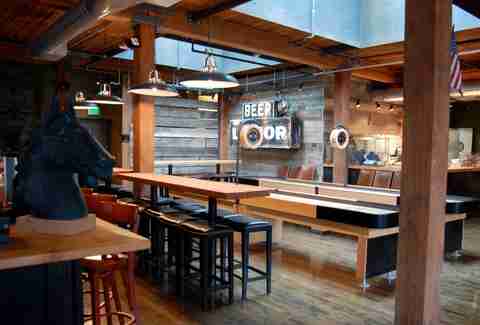 Sunday, January 19th: You'll want to hit Tom Douglas' SLU beer hall Brave Horse Tavern to watch the 'Hawks inevitable trouncing of the 49ers, but you don't want to hear, "Here's your 12th, man", since they're serving green and blue Jell-O shots during the game.