Seattle Starting Friday, March 14th: Kells is hosting the city's largest St. Patrick's Day festival over four days, featuring bands from... yep, you guessed it, Ireland, eats like corned beef, sausage rolls & soda bread, and Kell's 30th Stout to wash it all down.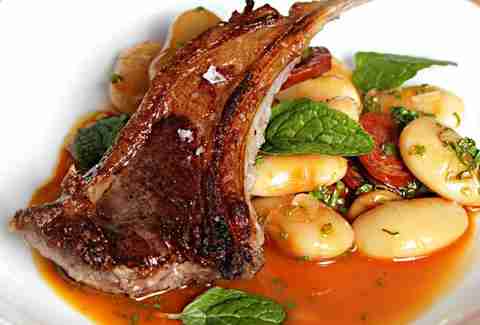 Friday, March 14th: Today and tomorrow, LloydMartin is serving up a modern, mature take on St. Paddy's Day eats, including a 72hr sous vide corned beef w/ veal consomme, and a whiskey stew made w/ lamb belly cooked in Guinness, bacon, spring onions & potatoes.
Continue Reading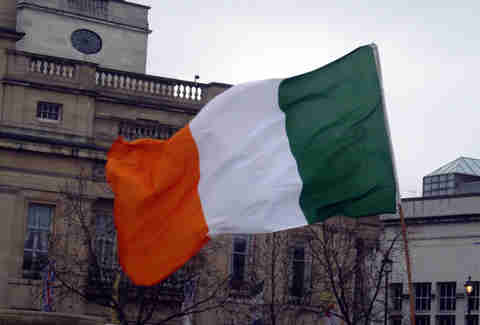 Saturday, March 15th: Join the Irish Heritage Club at the Seattle Center for the Seattle Irish Festival (through Sunday), where you can try out your jig, learn some Irish, trace your roots in a genealogy class, and watch short Irish films.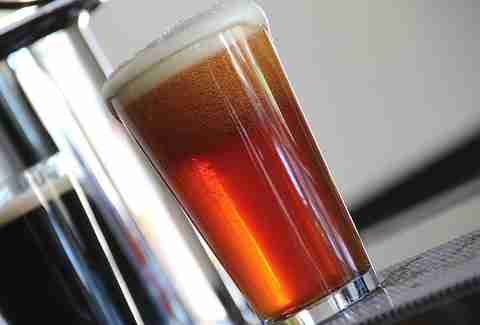 Sunday, March 16th: Lace up your running shoes, pull up your green tutu, and join the 30th Annual St. Patrick's Day Dash, starting by the Seattle Center and ending with a beer garden featuring live music, costume contests and, duh, beer.

Monday, March 17th: Fado is starting things early (8am!) with "Kegs and Eggs", followed by live music from the True Romance Band, Hennessey & Co., and the Kennedy Brothers starting at 3:30pm.