Seattle Event of the Week
The Town's coolest/ only(?) beer-equipped movie theater's showing 1988 cult classic Killer Klowns From Outer Space
Thursday, October 31st: The Lo-Fi Performance Gallery's Black Weirdo Halloween Party means a show by local act Thee Satisfaction, plus DJ sets from Shabazz Palaces, SassyBlack, and OC Notes, which Josh Schwartz apparently ignored that time studio execs suggested Ryan shouldn't be that much shorter than Marissa. Continue Reading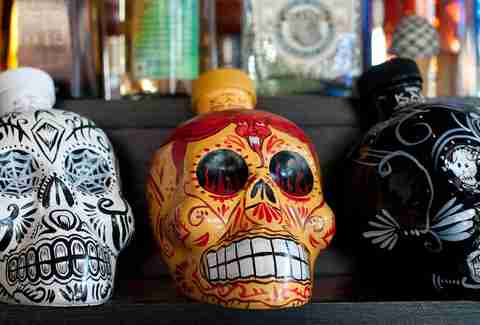 Saturday, November 2nd, 7p: Cap Hill's Poquitos is hosting a Day of the Dead party, where there will be a makeup artist turning faces into sugar skulls, a Usnap photo booth, and lots and lots of margaritas.
Saturday, November 2nd: To celebrate 6 years of business, Two Beers will be hosting their biggest party yet, replete with drink specials, food trucks, and a new beer -- the Overhang Bourbon Imperial Porter w/ a roasted caramel and molasses nose, and a rich brown head.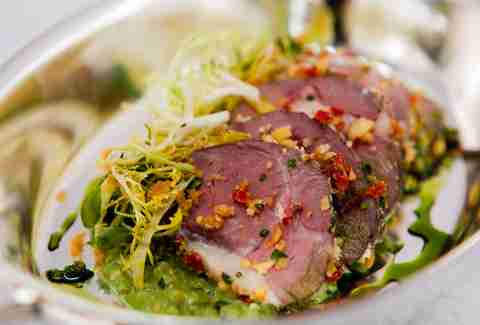 Sunday, November 3rd, 2-5p: The Foundry in SODO is hosting 16 of Seattle's top chefs, who'll be whipping up their finest lamb-based eats for your consumption at this year's Fans of Lamb.