After the success of their first vintage arcade/bar in Fremont, it was obvious the guys behind Add-a-Ball would add-a.... 'nother similar spot to their line-up. This one, John John's Game Room, is an old bi-level cafe on Cap Hill they've stocked with old-school games, and splashed with colorful '80s-era decor, all in an effort to get you to "come play some games 'n stuff".

Gaming options start with "electro-mechanical amusement machines", aka pinball (Addam's Family, the '70s-era Jumping Jack arted with tiny, comically buxom women), or a labyrinth-style game called Zeke's Peak, which had to have been sometime after he got drafted by the Pistons, and before he bankrupted the CBA, or signed Eddy Curry. JJ's also got a handful of 16-bit games, like Street Fighter II, and an iCade machine loaded with dozens of classics like Pac-Man, and Xevious... okay, so really just Pac-Man

Besides beating Street Fighter II with Zangief, the hardest thing in the place is an ironic range of bottled/canned suds, like Mickey's "premium malt liquor", Rainier tall boys, and the Miller classic that encapsulates what it's like to own, not one, but two arcades: High Life.
Recommended Video
Buffalo Chicken Beer Cheese Fondue Fries Are Like an Edible Sports Bar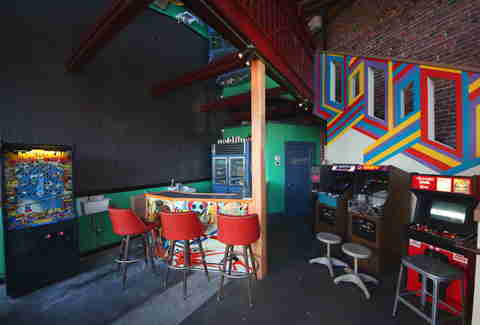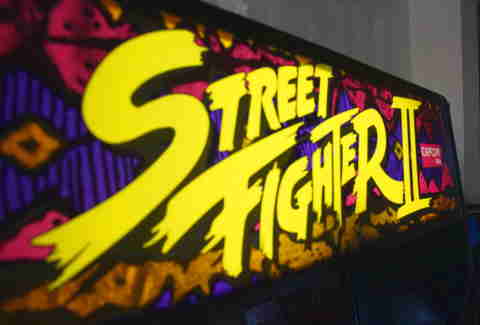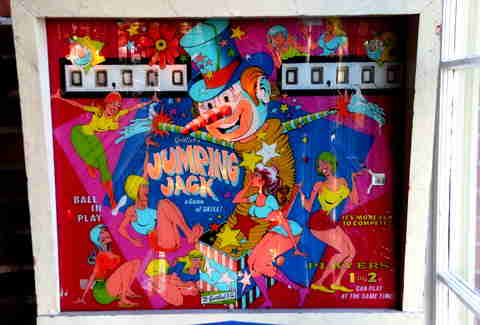 Previous Venue
Next Venue
Venue Description
1. John John's Game Room
1351 E Olive Way, Seattle, WA 98122
John John's is an old bi-level café that the owners have stocked with vintage arcade games and covered with '80s-era decor. Game options include the classic themed pinballs and, for the more nostalgic gamers, a ton of 16-bit games like Street Fighter and Pac-Man. But not everything here is designed for the kid in you, oh no: they've got premium malt liquor, tall boys, and enough beer to make you wanna waste your spare change at an arcade... oh, wait.