As the Buddhist saying goes, "If a tree falls in a forest and no one Instagrams it, who even cares?" Well, no tree falls, and no brunch plate hits a table in Toronto without a sharp-eyed 'grammer being there to take stock, and here are the dozen best among them...
Beautiful sunsets, interesting streetscapes, a lot of playing with light and shadow, and sometimes a bulldog named Norm make for an Instagram that presents a unique view of the city.
Despite what the name might lead you to believe, this Instagram account has nothing to do with everyone's favourite baseball team. Instead, this Toronto-centric Instagram is full of vibrant shots of city life with a focus on landscape and architecture.
Hungry? You will be once you start scanning this foodie-friendly account full of photos of the city's best meals. The user-generated photos showcase food from all over the city and we're happy to eat vicariously through every post.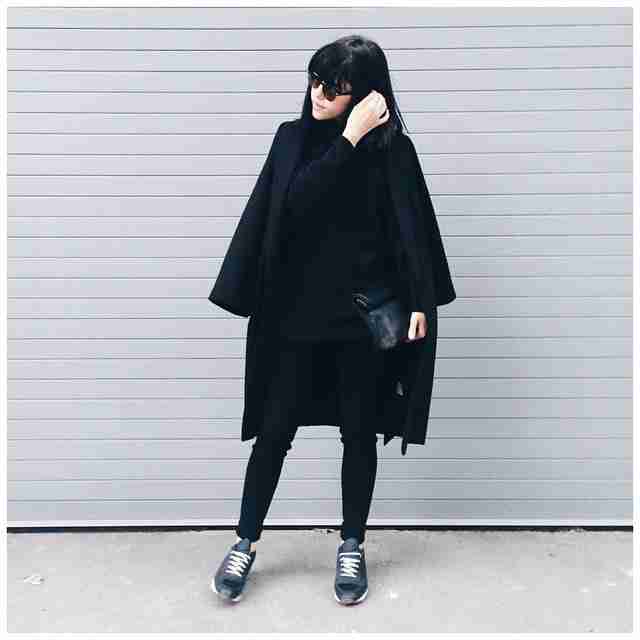 Fashion blogger Vanessa Cesario posts beautifully minimalist photos, most of which consist of fashion shots where Toronto serves more as a backdrop rather than the main event. In addition to artfully styled outfits you can also expect photos of food and accessories.
A sometimes-gritty, sometimes-dark, but always-beautiful take on Toronto.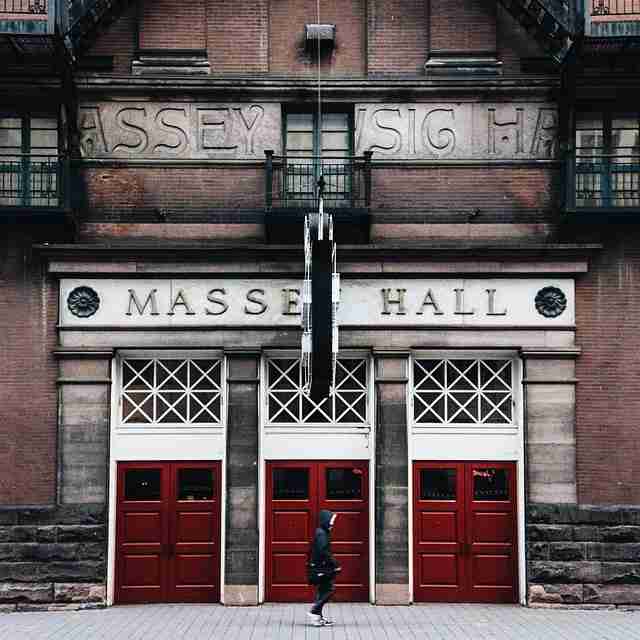 Follow along as freelance photographer and sneaker enthusiast Jamal Burger showcases his talent for shooting both athletic footwear and his city.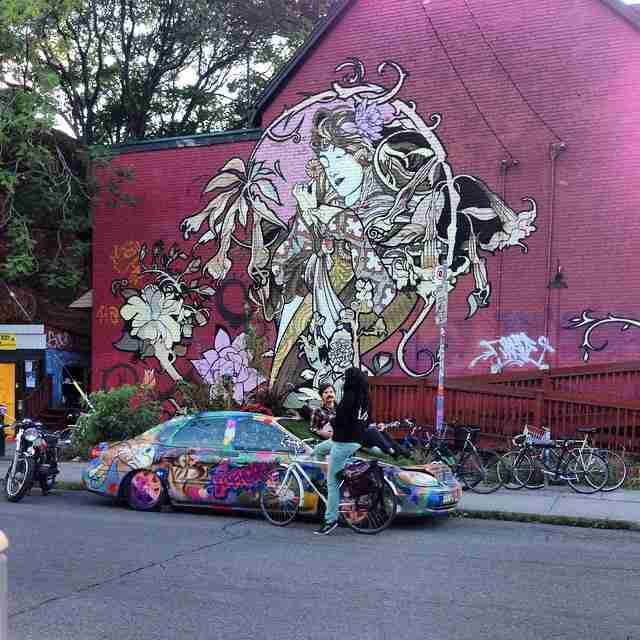 Toronto has an abundance of unique street art. This Instagram account captures a lot of it, be it on the side of a building, along a fence, across the back of a truck, or on a bathroom stall.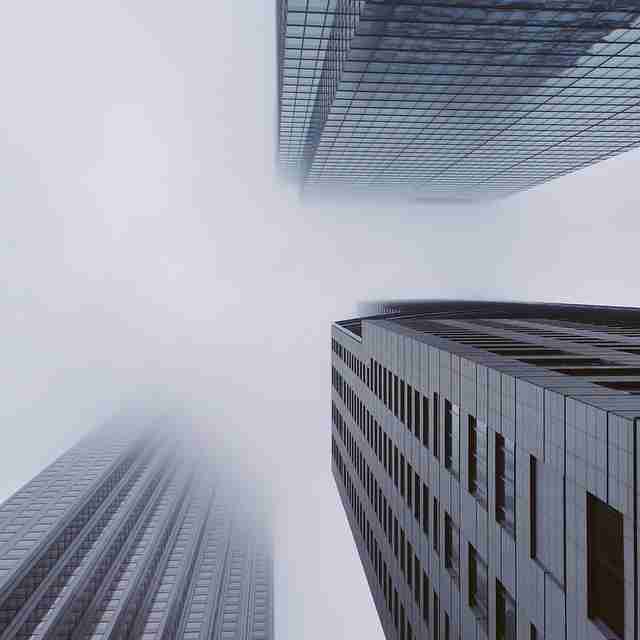 Toronto-based photographer Tono Ariki turns ordinary pieces of city life from every season into art with his shots of Toronto that feature interesting perspectives and a unique use of lines and angles.
Whether it's a fog-shrouded building, snowy sidewalk, or rainy afternoon, no matter what kind of weather is depicted in these photos, Toronto still looks like a place you want to be (yes, even in the snowy ones).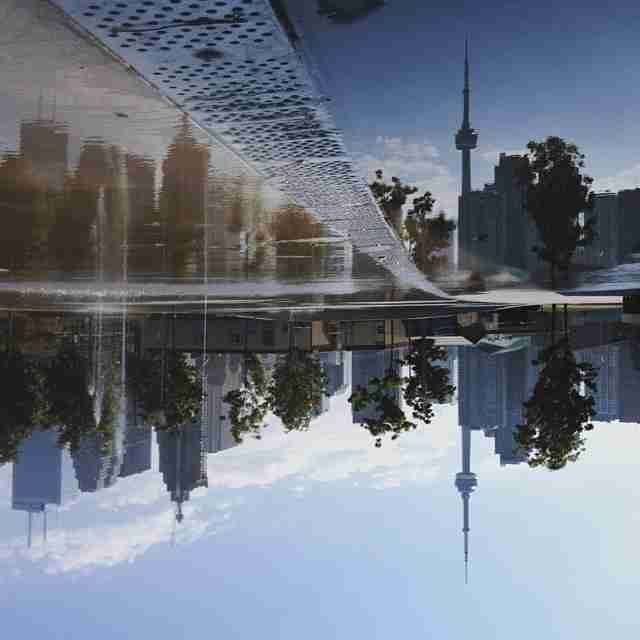 Toronto art director Dave Hong posts artful pics of everyday life and can elevate even the simplest things (say, having a coffee) to something worthy of a second look. His love of the city (and especially the food you can find here) is on full display, as is his keen eye for a great shot.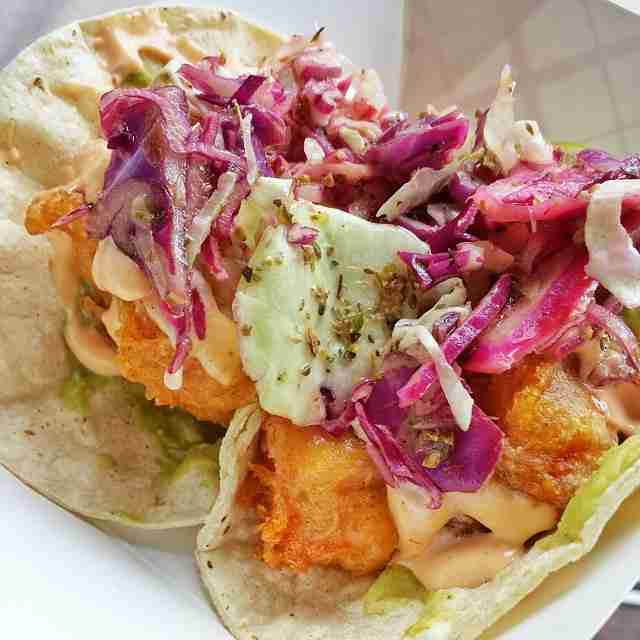 The Everyday Foodie captures some of the best food the city has to offer, from high-end meals to street eats and food truck finds. Prepare to salivate.
Photographer Oscar Flores has a knack for capturing Toronto from above -- the effect is slightly surreal, but always amazing.