Thursday, December 12th: So, tonight sees a David Bowie-inspired burlesque show, followed by a dance party. There's really not much else that needs to be said. Get your tickets right here Continue Reading
Friday, December 13th: Pay $5 at the door at Melody Bar on Friday night and then taste all the delicious craft beer you want at the annual 12 Beers of Christmas event. Bring an ugly sweater, click here first.


Saturday, December 14th: Don your Speedo and race through Yorkville wearing nothing but shoes, bathing suit, and Santa cap. Proceeds raised go towards the SickKids Hospital Toys and Games Fund. Head here for the skinny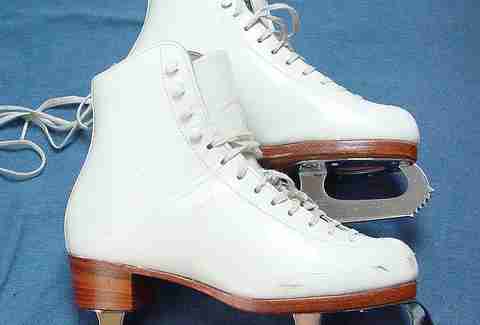 Sunday, December 15th: Beauty In The Beats will take over Drake Underground w/ music by the Plaitwrights, The Charleston Relay, Bea Go, and The Muso Project. Proceeds raised go towards Philippine typhoon relief, so click here now.