Toronto Event of the Week
Get festive, get tipsy, and sing songs at the Carols in the Tavern, wherein 19th century tunes will be crooned and historic booze will be served. Running Fri & Sat, the details await.
Friday, December 6th: The season finale of the Live at ROM events is tonight. Go to the museum for live music, DJs, pop-up chow and more. Get thee to the website Continue Reading
Friday, December 6th: One of a Kind Christmas Show & Sale will feature more than 800 Canadian artisans, from food, to booze, to non-food-and-booze. This is your chance to go to one place and get all your holiday shopping done, and come out of it with some unique stuff.
Saturday, December 7th: The Toronto Christmas Market Euro-inspired festival has musical performances, a slew of awesome handcrafted products, food, and a ton more -- and it's free! Head down to the site first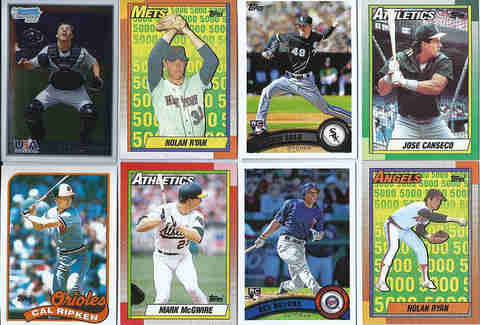 Sunday, December 8th: Dig out your old Gretzky cards, pray to the valuation gods, and go to the Toronto Card Show today, because you may legitimately become super-loaded. Find out more right here
Sunday, December 8th: Canada's most gravity-defying celebrity, Chris "outer space is my b*ch" Hadfield will be at the King Edward Hotel, along with Rachel Joyce, Lynn Coady, Jason Tetro for an Authors' brunch at 10 am. Pre-register by calling 416-361-0032.