Toronto Event of the Week
Church St will be shut down from 630p to 230a for their Halloween Night Block Party. So everyone can get down with tons of pubs, parties, and thousands of drunken, costumed people wandering the street, this will be a fun night. One costumer winner will be crowned at the 519. Find out more right here
Recommended Video
France's Fête des Lumières Is a Light Festival Unlike Anything You've Ever Seen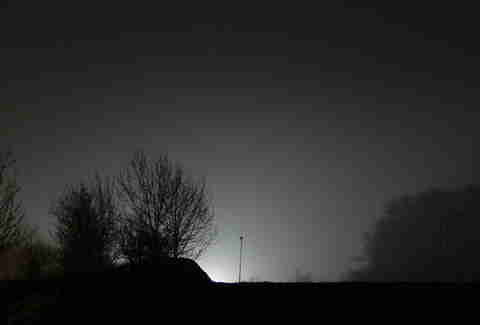 Thursday, October 31st: Check out Haunted Toronto's Halloween scavenger hunt after dark and be led through some of the city's scariest places while learning about its grisly past. Fun! Click here for more Continue Reading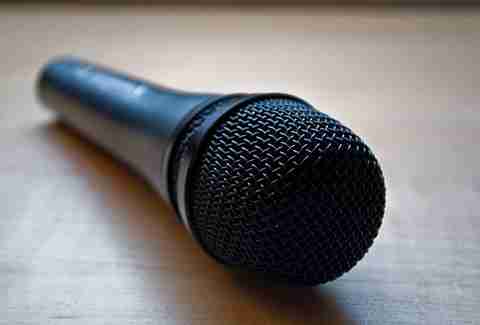 Friday, November 1st: The Dark Comedy Festival kicks off tonight for the third year in a row and will be headlined by Dave Attell & Gilbert Gottfried (ahhhh!) and there will be a roast of the Iron Sheik… seriously. Get darkly involved right here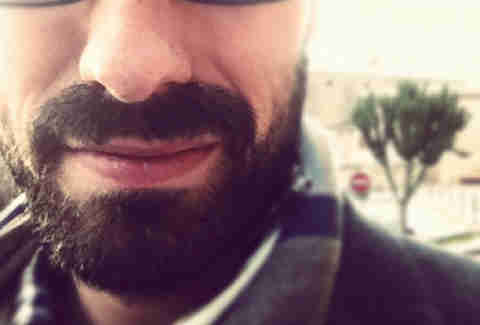 Friday, November 1st: Improv comedians, The Dandies, host Close Shave, a Star Trek-inspired variety show to kick off Movember with a kick-ass party. Tix are $10 in advance, $15 at the door, so save five bucks by clicking here.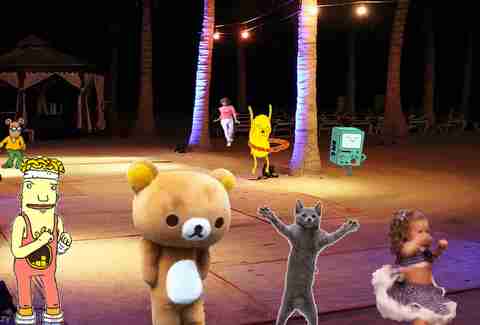 Saturday, November 2nd: For two days, Hotel Ocho is transformed into the Gamercamp Festival -- a four-story arcade, including Sony PlayStation 4 launch titles, 15 indie games, and a board game cafe (finally). The details await
Saturday, November 2nd: This is truly better than Christmas -- the Really Really Free Market at Campbell Park is a whole market where everything is free. Starts at 4p, get there early for the good stuff. No swapping, no trading, no cash -- just free stuff. You know what else is free? Clicking here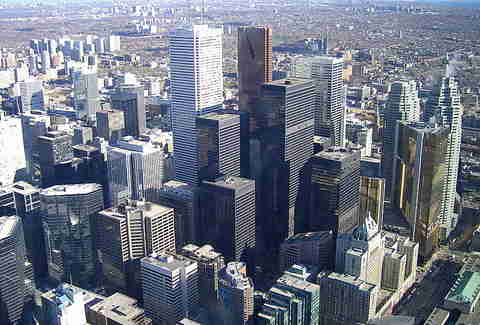 Saturday, November 2nd: Eat your way through Toronto's most eclectic 'hood w/ the Kensington Krawl and learn about the history and heritage of the area. Eat your way through the website right here.