Yes, Toronto is the greatest city on the face of the Earth, and no that's not just big talk from a native -- other people think that too! And by other people, we mean the folks who conducted these 11 recent studies, polls, and surveys that prove what we already know. Namely, that we're the best.
 
Sorry, all other cities. We win. A report written by The Economist Intelligence Unit ranked Toronto the number one place to live. Please ignore that Montreal came in second. The report compared safety, livability, cost of living, business environment, democracy, and food security in 50 major cities around the world and Toronto came out on top, overall. Like, duh.
Recommended Video
Please Don't Hang Up: The Best BBQ & Barcade in Dog-Friendly Kansas City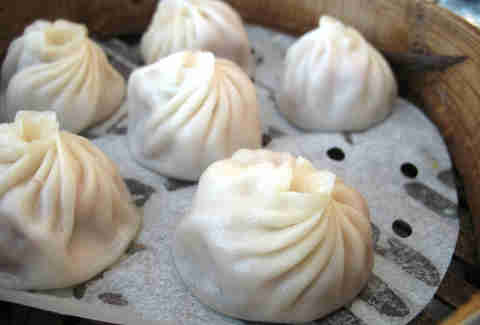 Okay, so this one focuses on Scarborough specifically, but we'll take it and it gives us a reason to actually make the trek out there. American economist Tyler Cowen posed the important question of whether or not Scarborough had the best ethnic food in the world. His answer, after sampling some of the area's offerings, was an unequivocal yes.
Well, this is embarrassing. The Toronto Maple Leafs are the worst sports franchise in North America according to ESPN. It's okay guys, we still love you.
And to throw some salt straight into the wound and rub it around a little, we also have to pay the highest ticket price in the NHL if we want to see our beloved team lose.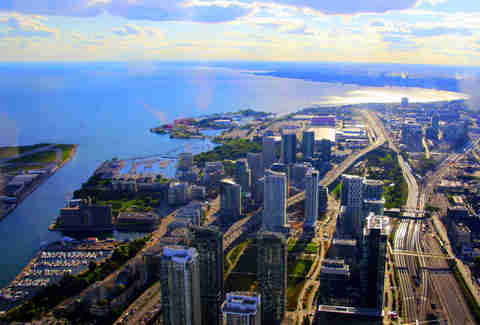 Torontonians rejoice! Cancel your travel plans! There's no need to vacation elsewhere since we're sitting pretty in the best spot in the country to visit.
Criminals take note -- we're watching you and we're not going to let you mess with us. Or moreover, we'll just let the police handle that.
Look up. Way up. We've got more high-rise buildings under construction than any other city in North America.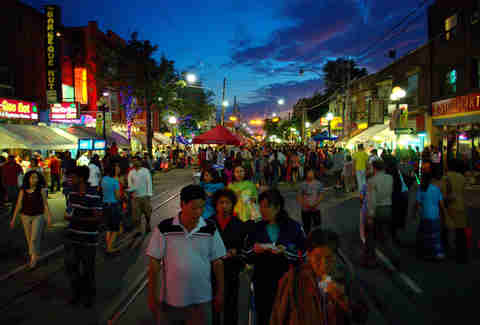 One of the best parts about living here is the diversity, which also means amazing food from all over the world in every pocket of the city.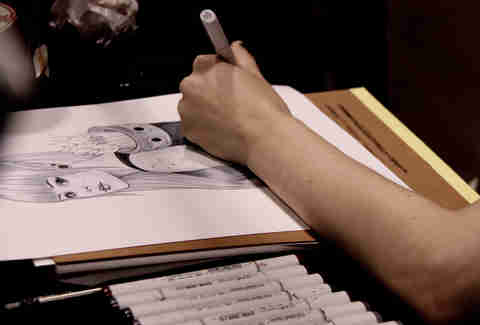 Boring number crunchers need not apply. We are a haven for all things artsy with Toronto having the highest concentration of artists in the country.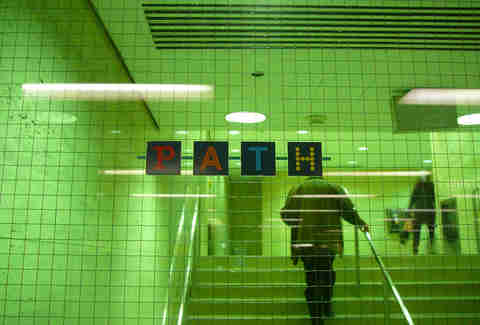 Who needs fresh air and sunlight? Not us. PATH, our 27km (16 mile) network of linked shops, restaurants, and office towers is the largest underground shopping complex in the world.
Despite our incessant complaints about it, our transit system was recently ranked number one in Canada. We'll take the win but don't expect the complaining to stop.
Sign up here for our daily Toronto email and be the first to get all the food/drink/fun in town.