11 Texts Every Washingtonian Has Received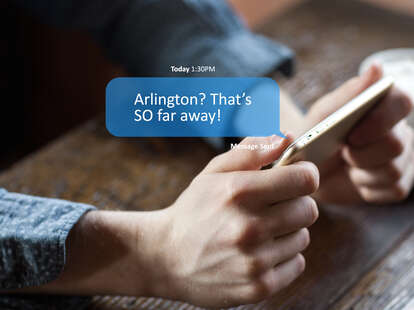 Shutterstock (edited)
Shutterstock (edited)
Unless you're that one guy in DC still using a flip phone (it's time to let go, OK Chet?), you've definitely received these texts.
Typically after midnight, just as the line has hit its peak.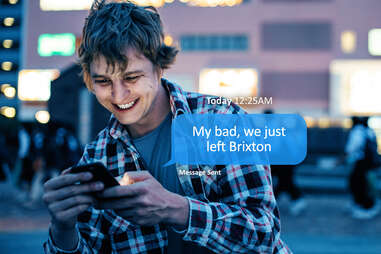 Typically after you were just getting near the front of the line and their fifth whiskey sour made them forget you were there.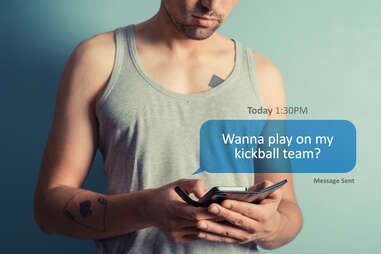 Or soccer. Or volleyball. Or jai alai. Rec sports leagues breed like rabbits here.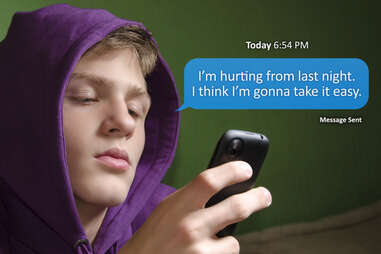 Later that night, from the same person: "I'm on U Street come hang out!"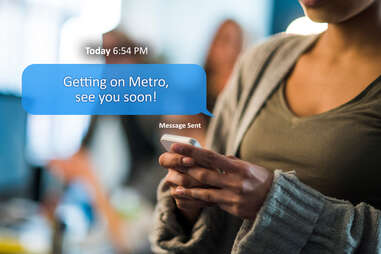 People in DC like to act as if getting to Northern Virginia requires the same effort as a transatlantic crossing.
Translation: "I will drink at the Bullpen, stumble into Nats Park around the fourth inning, and drink at the Red Porch. I will not recall a single play."
My omelet will make it acceptable for me to drink like the rapture is coming.
Fun fact: everyone in DC likes to make it seem like they are trying to balance the federal budget all by themselves. They'll find a way to come out though. And then send the same text two weeks later. Repeat.
Typically around 2am. DC works hard and booty calls efficiently.
Sign up here for our daily DC email and be the first to get all the food/drink/fun in town.