Thursday, February 20th: Ice hockey is the only Winter Olympic event you understand, so celebrate it with a hockey-themed vaudevillian extravaganza. Hear from Caps announcer Wes Johnson, see comic Jamel Johnson audition for The Mighty Ducks, plus other acts from Encyclopedia Show DC. Happy hour starts at 7pm followed by the show. Tickets are $8 in advance, $10 at the door. Continue Reading
Thursday, February 20th: History and Hops is back with a bang. The monthly series that pairs craft brewers with tours of a historic brewmaster's castle starts off 2014 with Right Proper Brewing Company. From 6:30-8:30pm, hang with the Right Proper crew, Thor Cheston and Nathan Zeender, and try some of their beers before exploring Heurich House. The damage is $30


Saturday, February 22nd: Every Olympic athlete has his or her claim to fame. What's yours? Flip cup, beer pong, or can jam? Get a mixed doubles team of four together and see what you excel at, because it's time for Midtown Partyplex's Bar Olympics. Be at registration at 3:30pm. Tickets are $40 per team, that's $10 per person, math geniuses.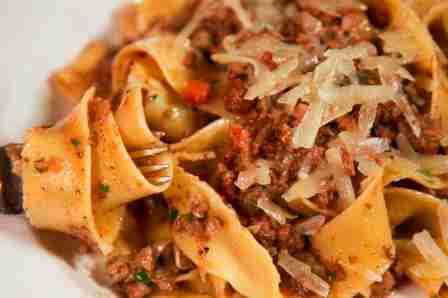 Monday, February 24th: Dino's great stint in Cleveland Park has come to an end. Send them off right by partaking in a farewell feast from 5:30-9:30pm. They'll be cooking food 'til it's all gone, with a heavy emphasis on pasta dishes. Tickets to Dino's Last Dance are $30, but you'll also have to purchase beer, booze, and vino from a cash bar.
Monday, February 24th: There's a new run club in town. Wait, keep reading because this one has beer. Now that we're thawing out from a rough Winter, Glen's Garden Market is launching 3K and 5K Beer Runs every other Monday from 7-8:30pm. A $5 ticket gets you a post-workout pint and a slice of pizza. Rain or shine.