Washington DC Event of the Week
You need to be pounding Pabst at Chez Billy's Boilermaker on Tuesday, January 28th. Here's why: PBR cans will be all-you-can-drink from 7-10pm, and Overholt picklebacks will be unlimited for the first hour. PBR-paired passed hors d'oeuvres will be making their way around the room, so get yourself there. Tix are $40 and will be sold at the door.
Thursday, January 23rd: Get a sneak peak of the highly anticipated Roofers Union, set to take over The (forsaken) Reef in AdMo. Chef Marjorie Meek-Bradley has a pop-up going in her current digs at Ripple. The 23rd is your last chance to try a $25 three-course menu including an Andouille sausage corn dog with house "whiz" paired with a cold one from 3 Stars Brewery. Call Ripple to snag a spot Continue Reading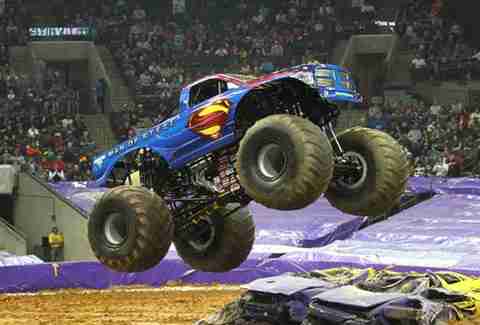 Thursday, January 23rd: Challenge your favorite Monster Jam drivers to a remote control car race while drinking cheap drafts at Penn Social from 5-7pm. Then, on Friday, rumble down the road to see them in action at the Verizon Center to see aptly named big-wheeled beasts like Bounty Hunter and Grave Digger crush cars (and your dreams).  Get a good seat!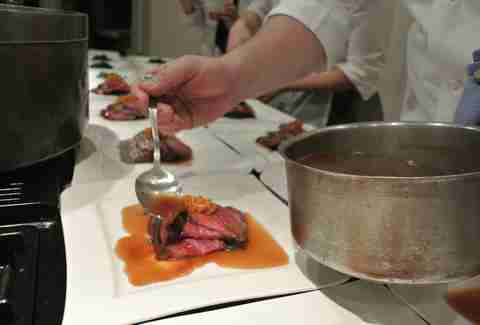 Saturday, January 25th: Sips & Suppers is back, where top chefs, mixologists, wineries, and artisans will be under one roof serving up everything from craft beer and charcuterie to gourmet bites and premium cocktails. Make your rounds from 7-10pm inside the cavernous Newseum knowing this is the best way to blow through $95 this weekend.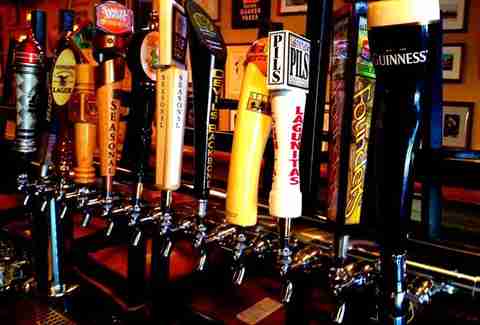 Saturday, January 25th: The Ugly Mug, Mr. Henry's, and Capitol Lounge are three stops on the very first Dive Bar Camo Crawl. Raid a surplus store for some Army-looking digs to wear as you march through Capitol Hill from 2-8pm. Get in on a whole bunch of specials thanks to the DC Dive Bar Club (real thing!). Tickets cost two touchdowns, but they benefit The Wounded Warrior Project. Also, you get a koozie!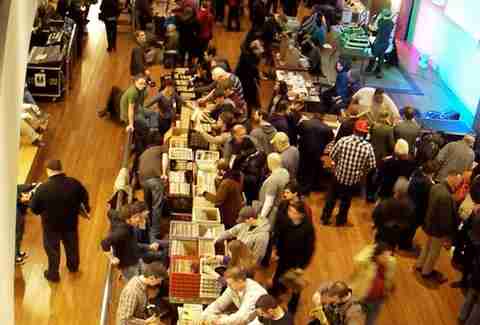 Sunday, January 26th: If you've got an old record player to dust off, head to the DC Record Fair to score some vinyl. Pay a premium $5 to get early rummage rights starting at 11am. At noon, they'll let the normals in for $2. There will be guest DJs providing the soundtrack and Bloody Marys to fuel you up until 5pm.