Washington DC Event of the Week
 Get raucous at Oyster Riot 2013, where they promise to crank up the music loud enough to drown out the sound of a thousand slurpers. Don't wait for sloppy seconds -- get to Old Ebbitt Grill at 630p for the first riot on Friday, November 22. Once you have a belly full of bivalves, keep the party going at The Hamilton.
Recommended Video
Charleston: The Ultimate Local's Guide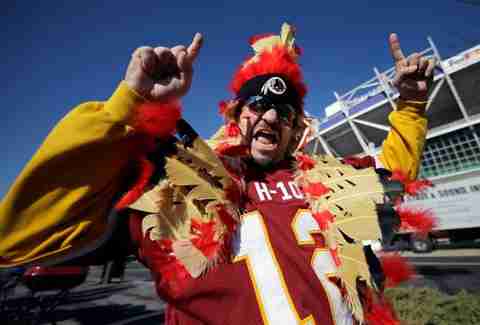 Friday, November 22nd: If "the NFL" is what you're thankful for, rub elbows with former Redskin Brian Mitchell and other gridiron guys at the NFL Players Association: 18th Annual NativeVision Gala at the Embassy of Italy. Your two-hundo ticket = cocktail hour, a three-course dinner, and an open bar. Plus -- you could go to Super Bowl XLVIII. Continue Reading
Saturday, November 23rd: So you had to use a Sharpie to fill in your Movember 'stache to give it that Reno 911 look. Who cares, as long as you can still get good deals on H Street from 1-11p. Movemberfest II means discounts from hot spots like Dangerously Delicious Pies, H & Pizza, and The Queen Vic. An online ticket ($12) is cheaper AND means possible prizes, like beer and burritos.


Sunday, November 24th: Dawn your worst (best?) holiday reindeer sweater to see what TWO MILLION pounds of carved ice looks like. Christmas on the Potomac at the National Harbor features ice scenes of "Twas the Night before Christmas" and they've even figured out how to make snow indoors (looking at you Sochi). Lots of crucial info here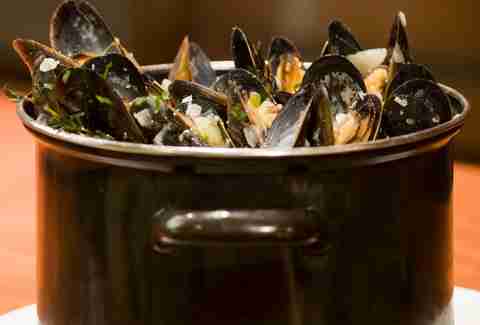 Wednesday, November 27th: You've practiced all year for Thanksgiving. Like that time Five Guys turned into Five Times a Week Guys. But there's one last chance to train: Et Voila!'s "Stretch Your Belly" party. Gorge on unlimited Blue Bay mussels, Belgian fries, and Belgian wine for $29.95. Pick a time from 5-10p and RSVP