You know how sometimes you don't need to know all the specifics to know you want to do something? Like, if someone were to say, "Hey, this weekend you can eat the dinner that won a major TV cooking competition, drink 75 types of pink wine, and oh yeah, there's a big crazy electronic music festival in town that's also literally a circus," you would know you're supposed to hit the Atlanta Rosé Festival, Imagine Music Festival, but first have dinner tonight at Mission + Market. That's that, and a whole lot more to eat, drink, and do this weekend, Atlanta -- get out there.
Friday, Sept 20
Buckhead
Chef Ian Winslade of Mission + Market whooped Bobby Flay's cookin' ass on his own show -- yes, the one that dares anybody to do such a thing. He's celebrating by screening the episode of the show and preparing a three-course winner's dinner that starts at 7:30pm and features two of the dishes he made on his victorious appearance.
Cost: $35
Friday, Sept 20
Hampton
Imagine Music Festival technically began yesterday at Atlanta Motor Speedway but really gets going tonight with headliner Diplo. Get yourself a three-day pass and see an insanely long lineup that includes Marshmello, REZZ, and many others, plus experience live circus acts, live art installations, a giant splash pool, and other joyful craziness to accompany all the bass that will be in your face.
Cost: $89 - $2,000
Recommended Video
Timothy DeLaGhetto & David So Take Over LA's Premier Foodie Event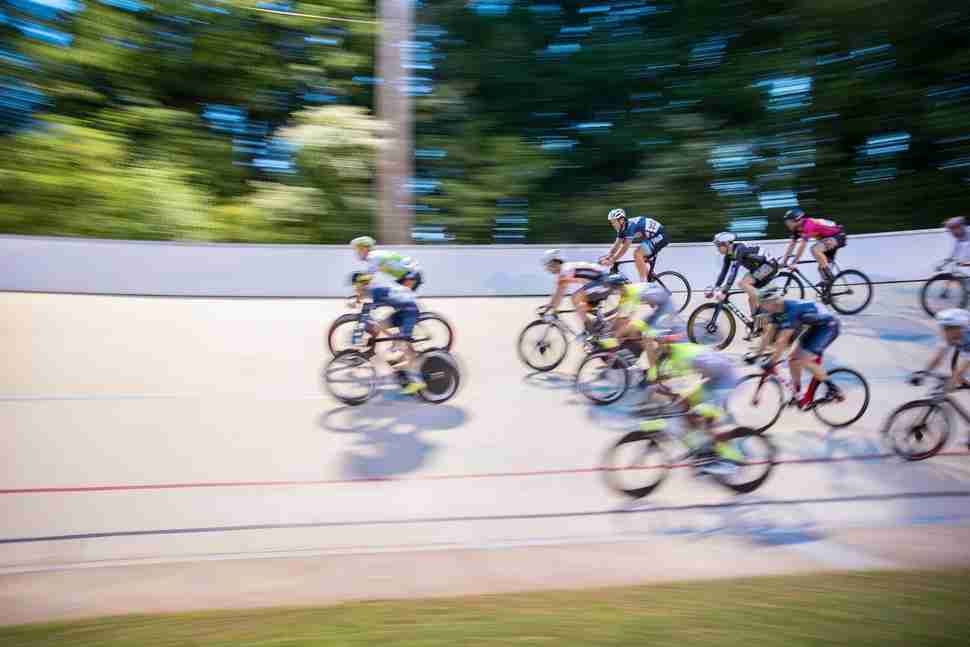 Friday, Sept 20
East Point
Put some air in those tires and some cheeks on that seat, and take your bike outside for Spin the District, where you and lots of other cyclists can roll through the streets of the Airport District. It starts tonight at the Dick Lane Velodrome, where you can register until 6:30pm and pedal nonstop (seriously, no brakes; it's crazy) around the sharply curved cycling circle, or just watch these lunatics while you vibe to DJ Yvonne Monet's beats. Also, don't miss the Union City edition on Sunday.
Cost: Free to attend; $35 to race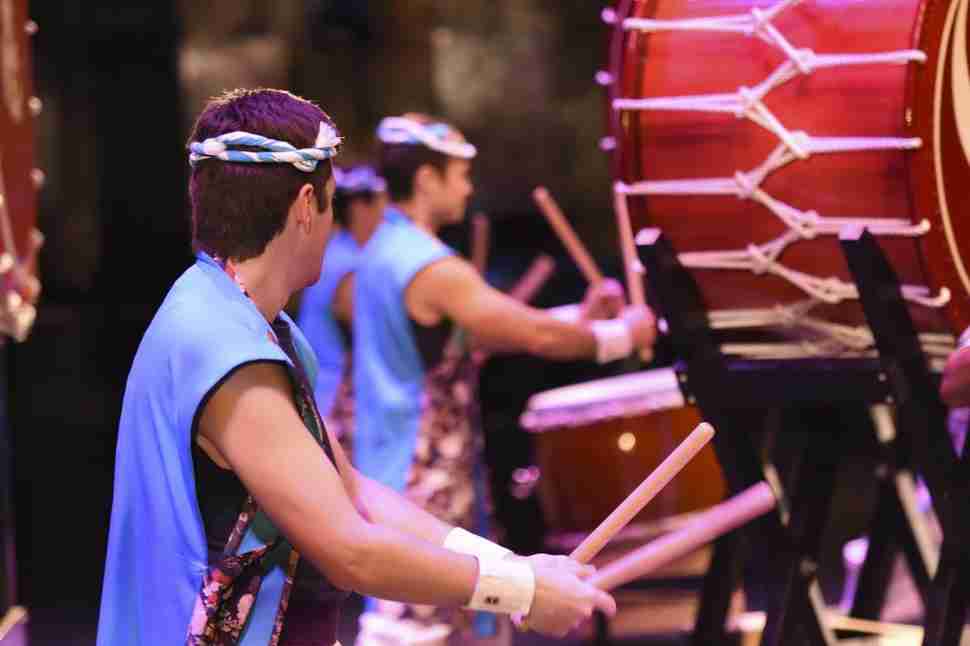 Saturday, Sept 21
Duluth
JapanFest runs from today to Sunday evening at the Infinite Energy Center in Gwinnett County, giving you a weekend full of Japanese food, music, martial arts, and fashion without the long and pricey ticket to and from Hartsfield-Jackson. 
Cost: $10 - $18
Saturday, Sept 21
Old Fourth Ward
Spend four hours at today's Atlanta Rosé Festival, starting at noon in Historic Fourth Ward Park, and giving you a cup that needs to be refilled constantly with 75+ brands of pink vino, as well as a few beers here and there. 
b: $48
Saturday, Sept 21
Old Fourth Ward
Make or purchase a paper lantern and walk around the Old Fourth Ward side of the Atlanta BeltLine showing off your illumination during the Atlanta BeltLine Lantern Parade. It begins sharply at 8pm; be there at 7pm to line up. 
Cost: Free
Saturday, Sept 21
Home Park
There will be art based on aliens (in celebration of the 40th anniversary of that Ridley Scott film starring some lady named Sigourney Weaver), publicly read essays inspired by Octavia Butler, and plenty of science-fiction movie screenings at the Atlanta Sci-fi Film Festival. All you need are eyeballs.
Cost: Free
Sunday, Sept 22
Midtown
Pay the normal rate for admission to the Atlanta Botanical Garden and you'll find yourself surrounded not only by flowers but also cacao, as this is Chocolate-Covered Weekend, which begins at 10am and offers hella chocolate for you to taste, learn to prepare, and simply enjoy being around.
Cost: $21.95
Sign up here for our daily Atlanta email and be the first to get all the food/drink/fun the ATL has to offer.